5 Reasons to Study Abroad in London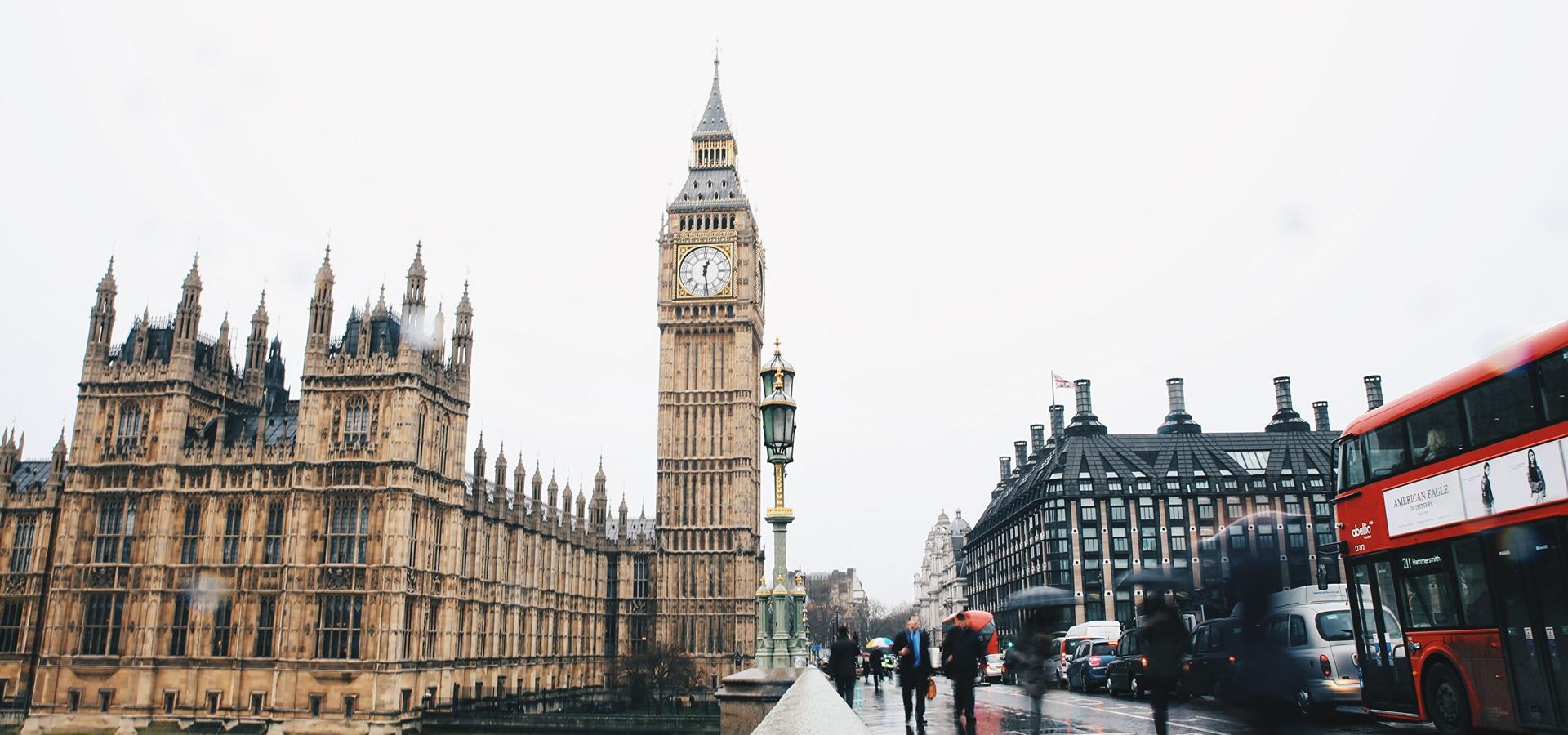 With 2000 years of development under its belt, London is a bustling city full of possibilities. The UK's capital city has everything to offer for students, creatives, pub-lovers, and everyone in between. Read on to discover 5 reasons why studying abroad in London is the right choice for you.
Written by Max Maccarone
April 8, 2022
1. Worried you'll get bored? Forget about it
More than 9.5 million people live in the London metropolitan area. The result? There's always something new to do and new spots to explore. Voted by some as the most artistic city in the world with 200-plus theatre shows daily, 900 bookshops, 857 art galleries and 250-plus festivals per year – getting your culture fix is a non-issue in this bustling metropolis. That's not to mention the more than 3000 pubs and endless nightlife to entertain yourself, but we'll let you discover that for yourself!
2. A city for students
Home to a whopping 18 universities, there's no shortage of international students flocking to the Big Smoke. Whether you need to buckle down before your next deadline in one of the city's many study spots or are looking to socialize with other students on a study abroad adventure, student-friendly life is hard to miss while studying abroad in London.
3. The creative industries live in London
Not only an artistic city, London is home to a massive number of creative and advertising agencies including the top-ranked advertising agency by revenue worldwide. Whether you're looking to get creative during your studies, are thinking about settling down in London to start working or continuing on to further studies in a creative field – the world is your oyster by choosing to study abroad in London.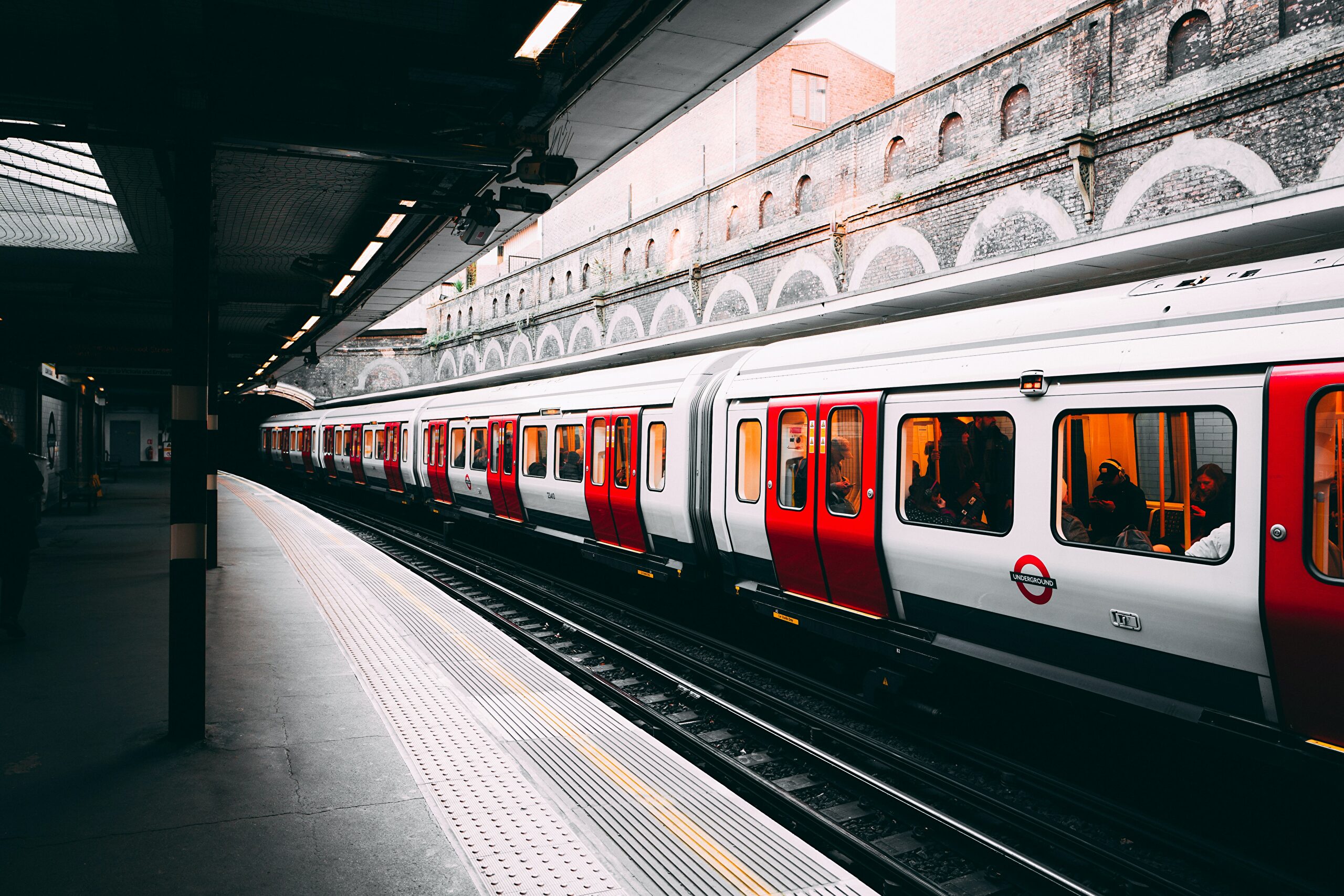 4. Big population, big diversity
No matter where you're from or what your experiences may be, finding your community in London is a matter of exploring the city. One of the top 10 most multicultural cities in the world with more than 200 languages spoken in the city, London's diversity translates into a wide array of different cultures, cuisines, and events awaiting you in this study abroad destination. In- and outside of your school, pluralism is the name of the game in London.
5. The University
Located in the heart of the rapidly developing Greenwich peninsula in East London, Ravensbourne University is the design school you've been looking for. Next door to the London Design District and steps from North Greenwich tube station, studying at Ravensbourne means studying in a creative environment like no other. Combine that with Ravensbourne's thriving studio culture, prototyping labs and endless space for creation, their hands-on pedagogy is a road to design education for makers and creatives.

Title Image: Photo by Heidi Fin on Unsplash