5 tips to monitor the outside world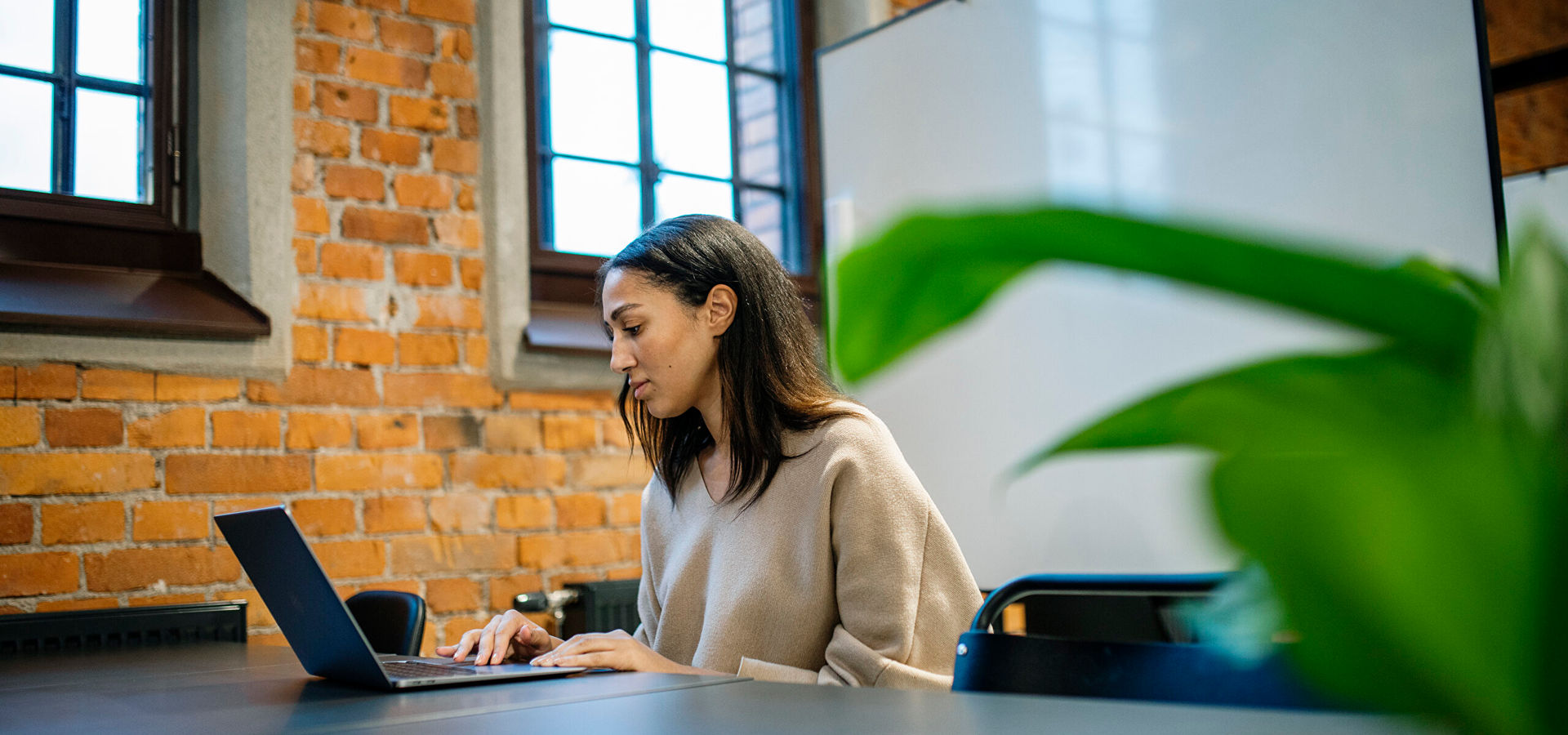 The modern world is a busy place. There's always more to read than time to read. So wouldn't it be great to get only the cream of the crop? Here are 5 tips on better monitoring the world around you, so you're the first to get the significant trends in communication. Let's go!
Written by Berghs School of Communication
April 22, 2021
Feedly
If you want to follow specific authors, companies, sites or channels, nothing beats an RSS (Really Simple Syndication) reader app. With this app, you can choose areas that interest you – like marketing, innovation and technology, or news. You get more control over what you see, unlike social media that makes guesses about your interests. The app works for Android, iOS and the web.
Kairos Future
Kairos Future is an international consulting and analysis company that does reliable external monitoring and reports on future behaviours. Stay up to date and explore the latest thinking in business and society to better understand its future.
According To Berghs
Our trend guide, "According to Berghs" takes a closer look at the most exciting trends in communication right now. It's a great way to reflect on innovative marketing that we think you should keep an eye on. It consists of four current communication trends and three tips for good external monitoring. Download your copy here.
TED talks
TED talks are like Netflix for those with an unquenchable curiosity and a constant desire for knowledge, ideas and insights. It's easy to get lost in a sea of presentations, so it's a good idea to limit the search to marketing. 
Trendwatching.com
Are you interested in global reconnaissance? Then this is the site for you. Trendwatching has analyzed and kept an eye on consumption trends since 2002. They also offer trend tracking updates in the form of free newsletters.