A City Built for Students: From Berghs Bachelor to Edinburgh Napier University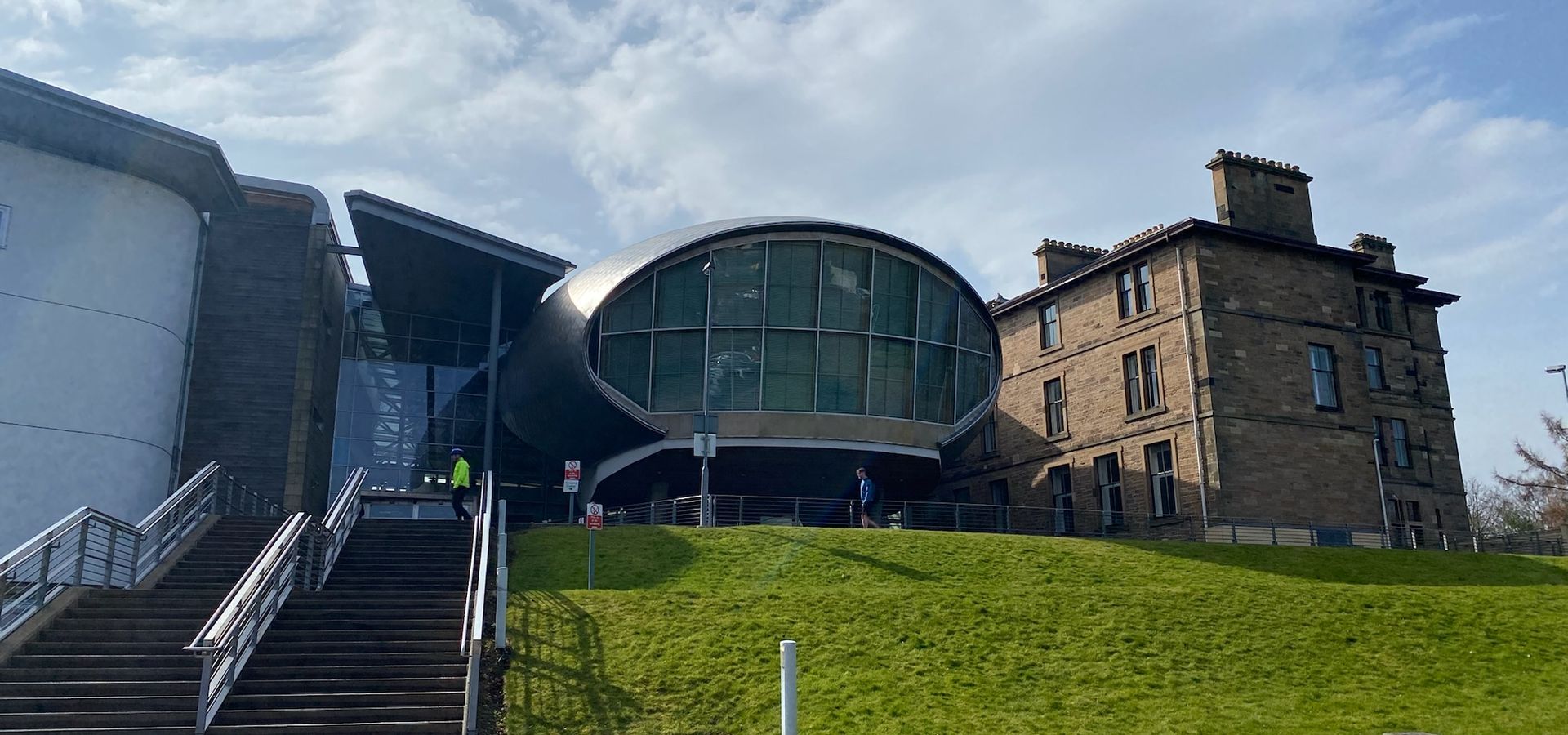 Relocating to Edinburgh, Scotland after their Berghs Bachelor semester - we caught up with friends Alice and Ludvig to hear about their first impressions of the city, what they brought with them from their semester in Stockholm, and why studying abroad is a life-changing decision for the better.
Written by Max Maccarone
May 3, 2022
Hi there, tell us a bit about yourselves!
A: Hello! My name is Alice, and I'm an outgoing person with a passion for writing. I'm now living in Edinburgh, Scotland and studying Marketing Management at Napier University with friends from Berghs, Isak and Ludvig.
L: My name is Ludvig, from Dalarna via Stockholm, now studying in Edinburgh at Napier University. Working in sales after high school, I had this ongoing feeling of wanting to take the next step in my career and for me as a person. Berghs Bachelor helped me take that step.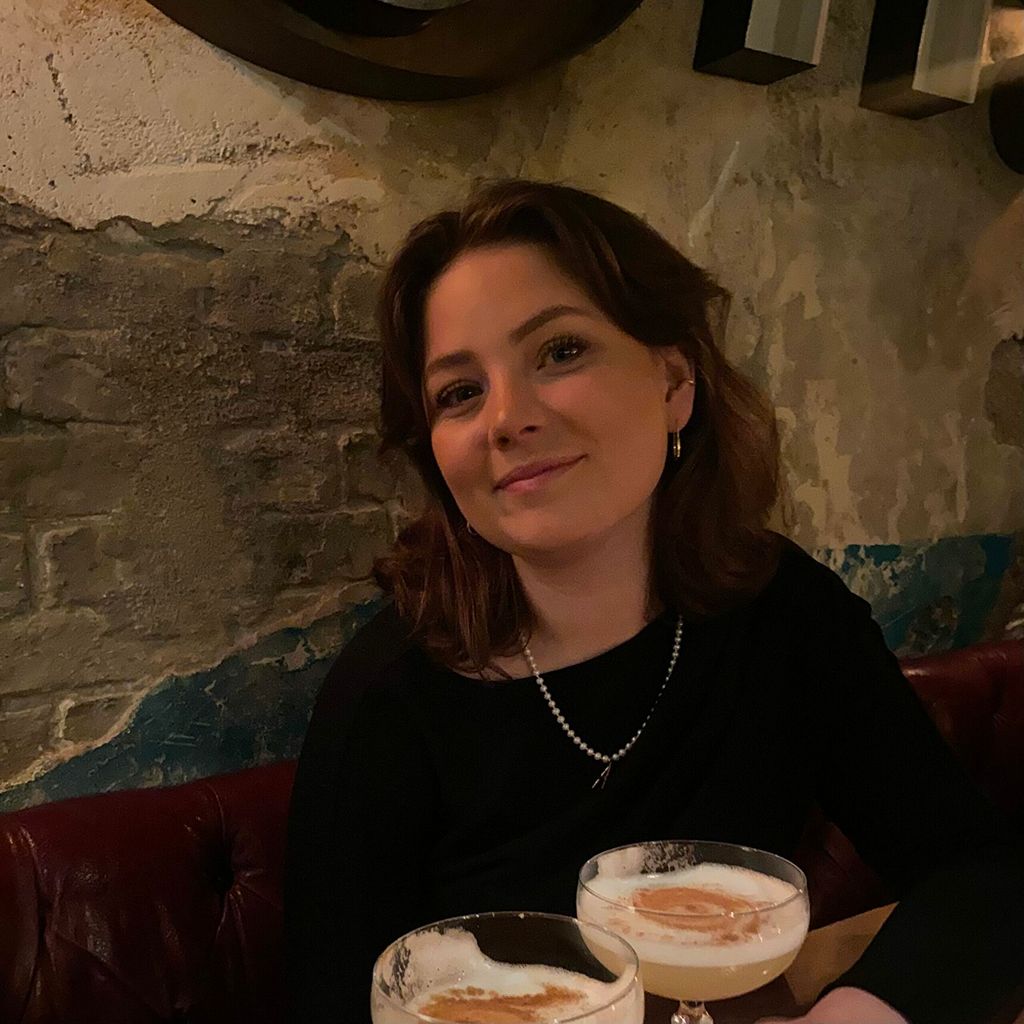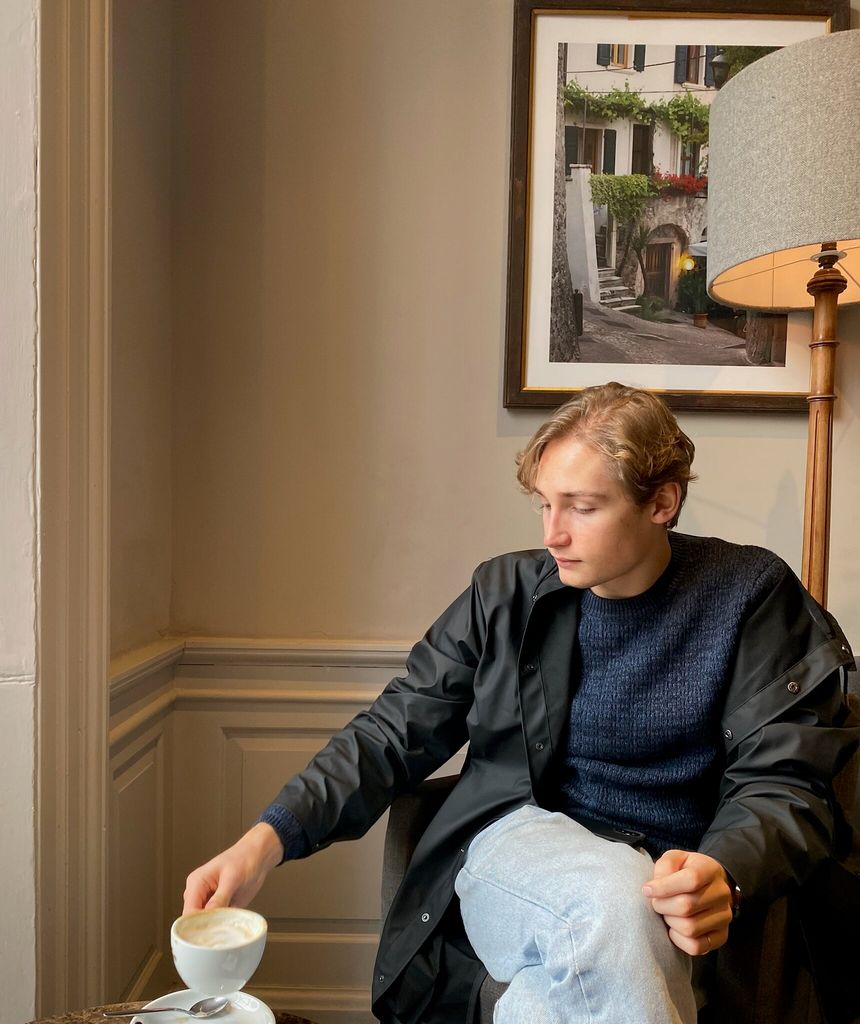 Why did you choose the Berghs Bachelor program?
A: As a kid, I lived in both the U.S. and Thailand, so I've never been nervous about studying abroad. After a couple of years of working, I got extremely curious about the communication industry and found Berghs.
L: I have always wanted to study abroad, wherever that would be. Once I stumbled upon Berghs School of Communication and saw the Berghs Bachelor program, it felt like the perfect opportunity for me to set my dream in motion.
Can you compare your expectations of Edinburgh with what it's like now that you live there?
A: Edinburgh is basically the opposite of what I thought it would be, it really exceeded all of my expectations. The nature is beautiful, and the people are extremely friendly. Before I got here I didn't think there was much student life, but Edinburgh has multiple universities and I've met people from all over the world. The city is basically built for students.
L: In Edinburgh, you live the student life in a city well-adjusted for that kind of lifestyle. If we're not at Craiglockhart campus for tutorials, we study in beautiful cafés and spend at least one day of the weekend in the old town, which is my favourite part of the city. There are also a lot of societies that are welcoming and easy to meet new people.
What were the best moments of your semester at Berghs?
A: One of the best moments at Berghs was probably the first day. Arriving at the school all nervous and meeting everyone that will go through the same journey as you was extremely exciting.
L: Pretty much the whole semester. We became very close to each other in a very short time and spent days working on creative and challenging group projects, but also fun off-campus activities altogether. I met wonderful people that I know for sure that I will keep in contact with.
What were your first impressions of Napier University?
A: All the faculty at Napier wants you to succeed and wants you to come into the school as soon as possible. This isn't just something they say but something they show, this makes it much easier to reach out for help and guidance.
L: The teachers were very helpful and easy to reach out to with any questions we had. We started everything very fast and accounting became my favourite module with practical learning that I will have a good use for in the future.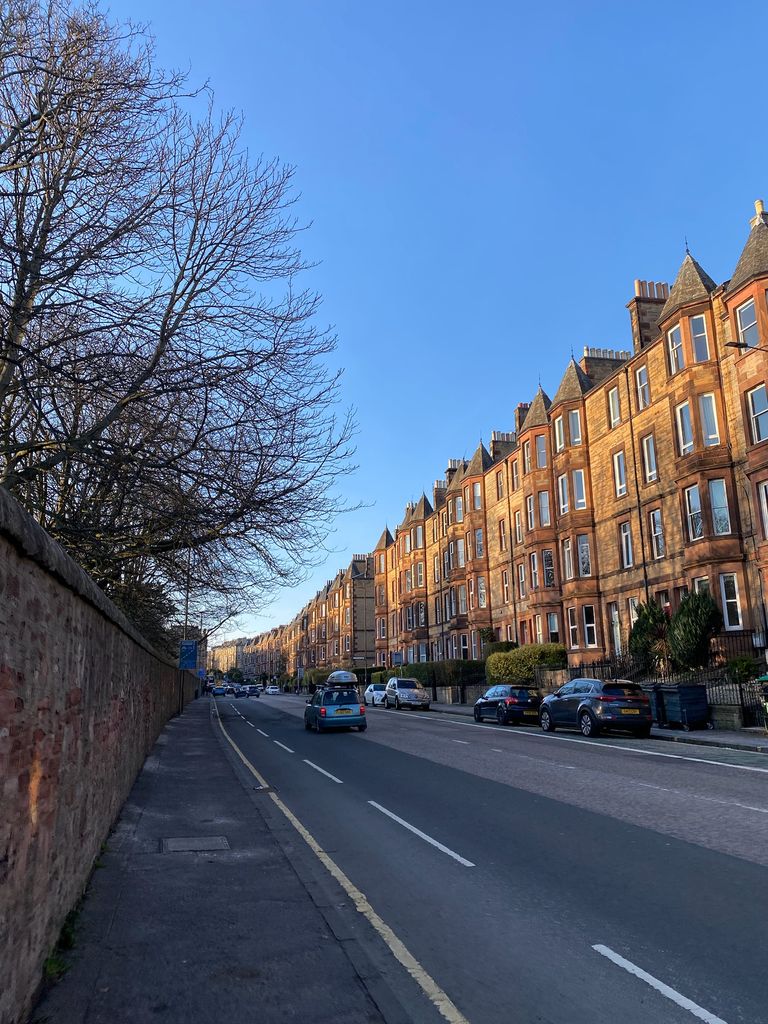 Where do you think you're headed after graduation?
A: I have absolutely no idea. I can surely see myself staying in Edinburgh or going back home. I'm extremely thrilled for the coming years in Edinburgh, I couldn't have chosen a better city to go to.
L: I see myself working with marketing for a company where I have the possibility to make a difference, especially with companies that haven't adjusted so much to the internet, or the new ways of marketing online in interesting ways. Or something completely different. We'll see.