How to design for culture and why it is important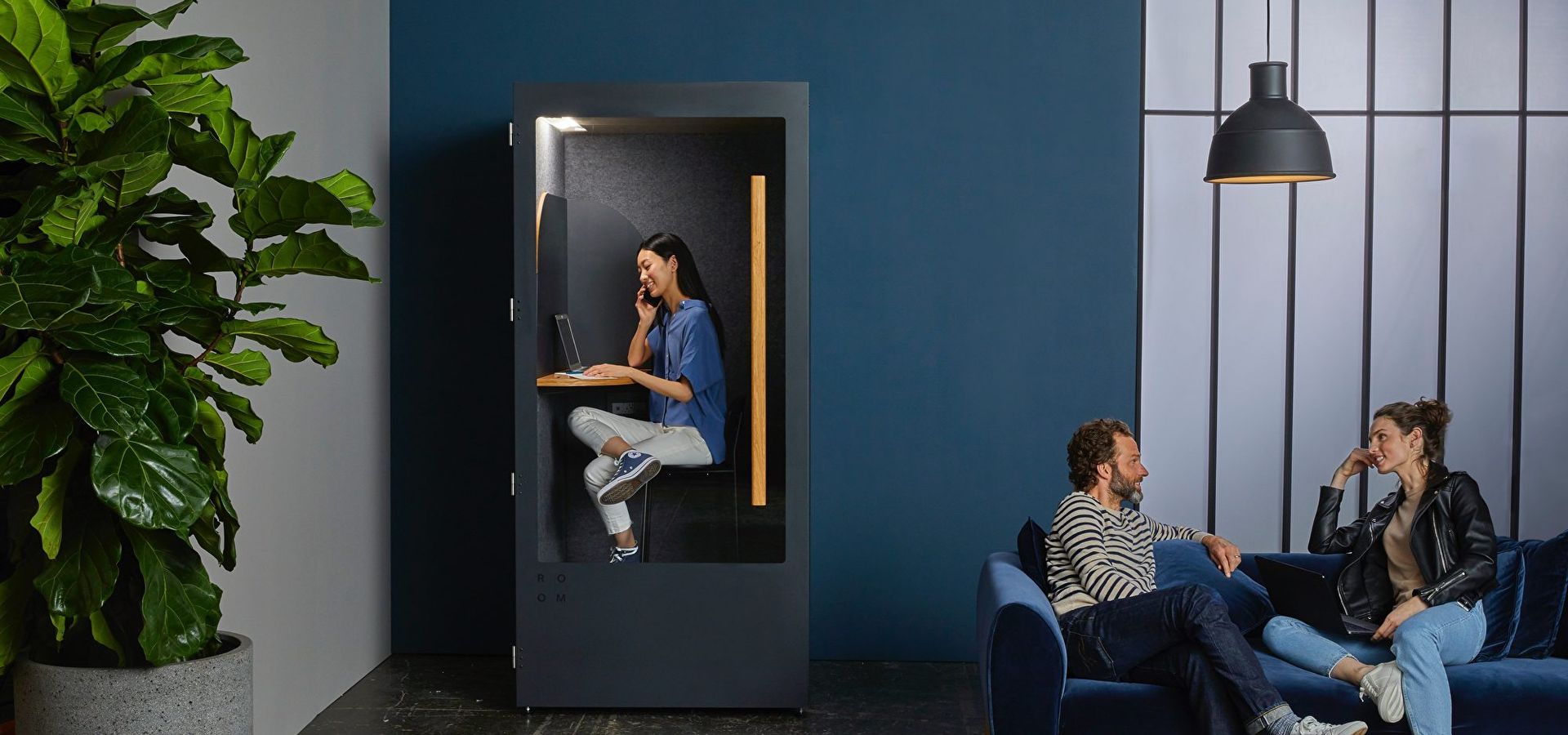 Why should brands bother designing for culture? What does it mean and what are the benefits? London-born, Amsterdam-based designer and strategical planner Michael Aneto, course director for Berghs' online course Brand Strategy, explains his thoughts on the matter.
Written by David Lindh
October 23, 2019
Hi Michael! You joined Berghs in 2017 and now you're the course director for Brand Strategy. How did you first get in touch with Berghs? 
Like most teachers at Berghs, my role has evolved over time. I was first a guest speaker after Fredrik Heghammar recommended me to one of the teachers. After working as a program manager in 2017, I became program director in 2018, and now focus once again on digital brand strategy. The biggest highlight from my time at Berghs so far is getting all the students to come to Stockholm for our final lesson. 
Tell us a bit about some of your recent work in Amsterdam!

I have a two-year-old small design and technology firm in Amsterdam, and now London. Our work is mostly centered on brand identity systems, data, and AI (specifically voice).
What do you consider to be the red thread in design across the globe today?
I think the marketing design challenges that companies face are the same as operational ones – connected consumers, generational shifts, evolving aesthetics, sustainability, and trust.
When you joined Berghs in 2017, we asked about your view on communication and advertising at that point in time. Any updates as of late 2019?

I see a few current trends in communication and advertising:
Companies are taking a product/service development approach to their marketing. In-house teams, reliance on technology, operation integration, consumer feedback loops, iteration.

Marketers are being forced to deal with real issues that affect their core consumers and the world at large. Sustainability, mental health, racism, obesity, globalization, inequality.

Quantifiable insights (commercial, behavioral, and/or attitudinal) are becoming more central to communication's purpose.
What do you mean when you say "embrace chaos rather than taming it," in terms of designing for culture?
Advertisers normally try to adapt parts of their marketing to the rapid changes in culture. Dip a toe in and see what happens (or not). Real success lies in having frameworks that allow you to truly embrace increasingly chaotic changes.
Define what it means to "design for culture." What does a brand do when they design for culture?
Designing for culture is simply an approach to technology-driven brand strategy and creative thinking. Here are the steps:
Understand the influential internal and external cultural drivers for your company and your role in its success.

Build agile frameworks that leverage this cultural knowledge.

Create intelligent brand systems, platforms, and communications that reflect and influence the culture.



Why should brands bother designing for culture. What are the benefits?
Things change fast. Designing for culture allows you to be part of the change, not just someone reacting to it.
What are the biggest mistakes brands make these days when designing their strategy?
Saying what is or is not a mistake for a brand without working there is a little dangerous. But it seems that brands that design strategies that rely on conventional systems, traditional behaviors, and opaque practices now find it challenging when compared to direct competitors who do the opposite.
Can you offer some recent examples of brands that are successfully designing for culture – and paving the way for others?
Patagonia, Nike, EA, Amazon, Wetransfer, Alibaba, Yoco.
You're teaching Brand Strategy in spring. What can students expect to walk away with at the end of this two-month course?
A strong grasp of how to design brand strategies and pivot creative thinking in today's technology-driven world.