Shortlist Record Shattered for Berghs at Young Ones 2023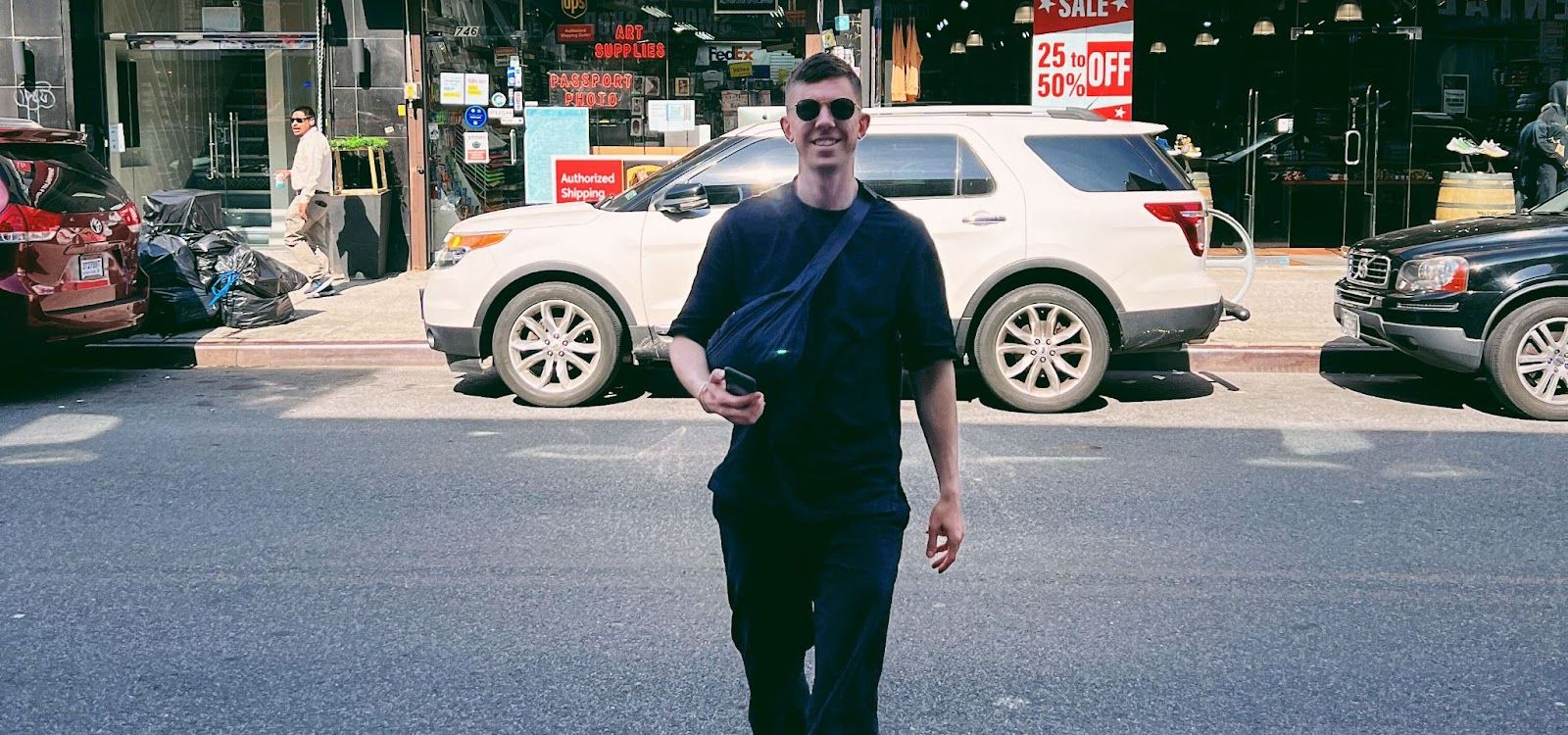 This week, the awards shortlist was released for one of the world's most well-known communication competitions, One Show, including its prestigious student category, Young Ones. Berghs students had a whopping 67 entries shortlisted for an award, a new record compared to last year's 52 shortlisted entries. We spoke to Rikard Linder, Program Director for Berghs' Art Director/Copywriter program, to find out more about the "secret sauce" behind the students' success.
Written by Max Maccarone
April 14, 2023
What do you think helps your students succeed so spectacularly? How did Berghs break a nomination record in 2023?
Good question! The answer is pretty simple, a lot of hard work is behind each nomination. As to why there are more nominations this year, I'd reason that our students have focused more on Young Ones briefs than previous years and that quite a few improved on existing projects from courses within their program that had good chances of winning in the category Art Director Club (ADC). Super fun with so many nominations in the Portfolio category as well! 
What's the best part of being the Program Director for the Art Director/Copywriter program?
It's incredibly inspiring to meet, get to know and coach people at the start of their creative careers. I always need to be at the top of my game and be ready to learn as much as I teach! 
What would you say are the most important skills students need to be successful in creative competitions during their two years at Berghs?
Focusing on insight-based ideas is absolutely one of our students' greatest strengths. Other schools shortlisted at Young Ones are more clearly focused on design than Berghs. However, our students are used to working on multiple briefs in parallel and learn early in their studies that it's okay to start over (even late in the process) to produce the best work possible, which is another reason for their success. 
Finally, we'd love to know a few of the ingredients in your "secret sauce" for winning creative competitions!
I've tried to create a culture that pushes a blend of creative leadership, soft skills and hard work among my students. This helps them to let their guards down and help one another. In turn, they have a unique culture that helps them all, considering how many of their names are on this year's shortlist! 
The winners of this year's iteration of Young Ones will be presented at the end of May 2023. Click here in the meantime to explore the 2023 shortlist!