Students from Around the World: The Advanced Class of 2023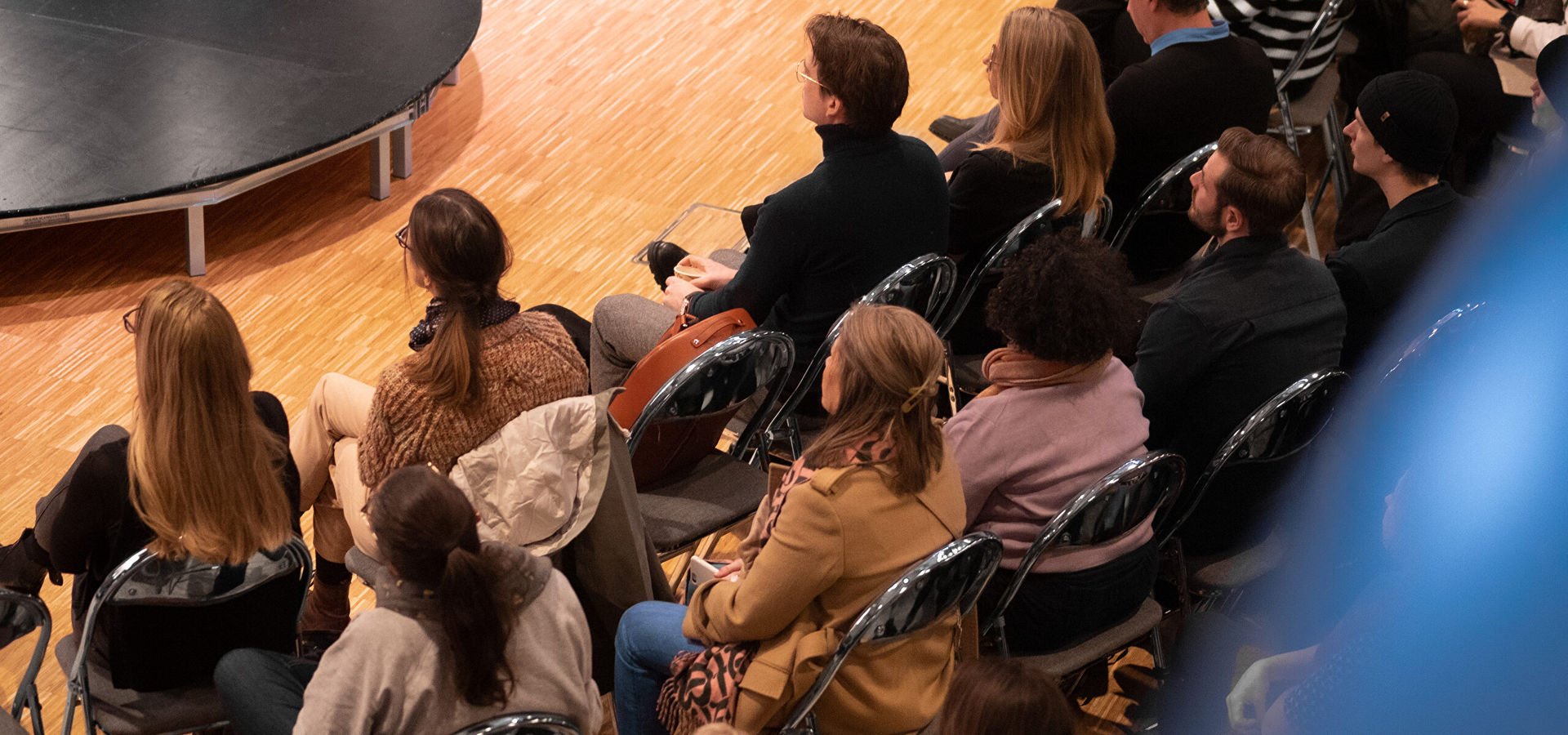 Berghs School of Communication welcomes creative minds from all over the world. This February, students from multiple countries came to Stockholm to get an unforgettable experience of studying in one of the best communication schools in the world.
Written by Berghs School of Communication
March 31, 2023
Let's take a closer look at what it's like to study at Berghs and hear the stories of the Advanced Advertising class of spring 2023.
Just a month ago students of Berghs started an Advanced Advertising program. Adam Horne, who runs the Advanced course, shares his insights during weekly coaching sessions and gives creative briefs to help build a portfolio that will kickstart students' professional career. A busy schedule lets the guys work with exciting projects and real clients, which is aimed at improving their portfolios to get the most out of theory and hands-on experience in the field.
We got in touch with the students of the Advanced Advertising class of 2023 to hear all about their experience and what they like so far about studying at Berghs.
Alex, United Kingdom
"I applied to Berghs because I'm a brand copywriter, and wanted to get some more conceptual work into my portfolio. I'm also freelance, so I've missed working in a collaborative environment with other creative minds.
What I particularly liked was the atmosphere of the school. It feels like a really creative space, and the briefs we're working on help you tap into new ways of thinking."
Valeriia, Ukraine
I heard a lot of cool things about Berghs so decided to apply for the Advanced Advertising program to improve my copywriting skills. It's pretty intense, but that's what makes it so valuable. I feel like we're not just learning about advertising; we're discovering how to think creatively, collaborate effectively, and execute campaigns that drive results. The program is run by creative professionals in copywriting, strategy, and design. I love the way their tasks challenge me to think differently, and I'm excited to see where it takes me.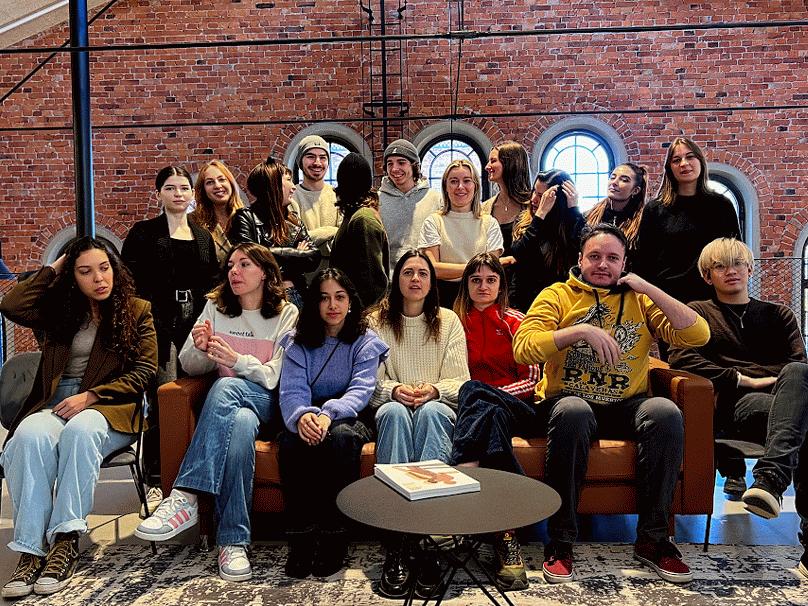 Kai, Singapore
I decided to take a course at Berghs SOC after seeing works by previous students that were fun and unapologetic. The lectures are interesting and keep me engaged with activities to get me thinking. I was originally worried about meeting everyone else but the group projects helped me quickly adapt and get to know my peers. Overall my experience here seems extremely fun and keeps me looking out for more!
Madalena, Portugal
The reason I applied was because I was faced with the need of having a portfolio, or experience in order to find a job in advertising, as simple as that.
I found that the school looks like a little creative bunker which I love, and so far all the teachers seem incredibly nice.
Giulia, Italy
My university back in Italy gave me the chance to spend a semester abroad, so I decided to take the Advanced Advertising program. I found out about Berghs through awards websites (for example, I think, the One Show) as it is one of the most awarded advertising and communication schools. I wanted to develop a great portfolio and I saw the former students of our program had great portfolios and cases. Besides, I wanted it to be in English, so an international program was just perfect!
My first week at Berghs was just … MINDBLOWING. I was having a hard time back in Italy because of a lack of inspiration. But Berghs is such a creative place, and our Program Director Adam makes lectures that are quite… different. So yes, that's the first thing that led me to loving Berghs: the creativity in its spaces, classes, and also classmates.
*Written by Advanced Student Valeriia Hrinchenko