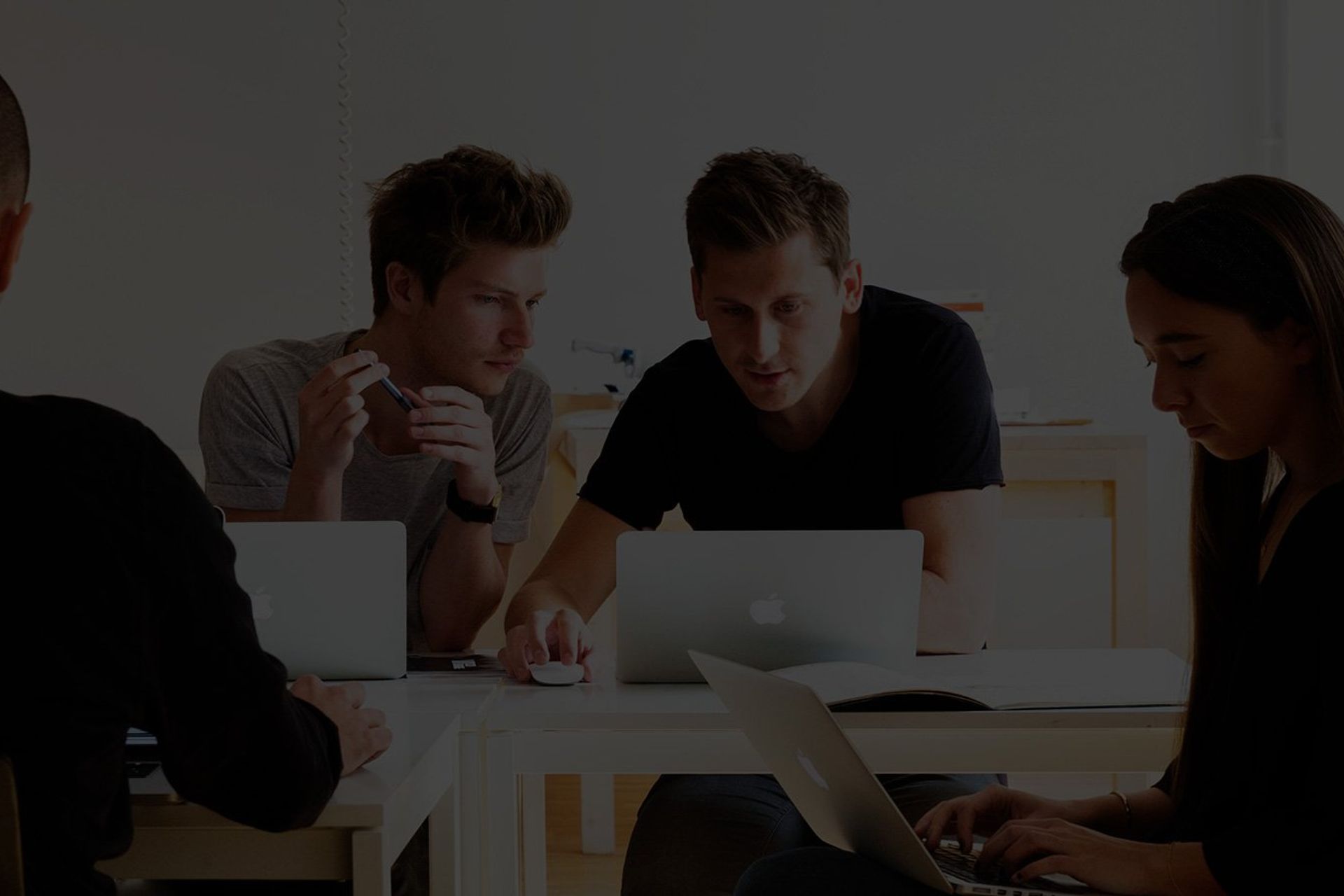 Welcome to Berghs Studio
We have the potential to grow and support you with creative communication assignments. Work with a senior creative and project team AND the creatives of the future. Along with professional production partners.
Get in touch
We're different.
That's a good thing.
Here is why:
We're an impact idea farm
When your agency, in-house department or marketing department don't have enough head space, we can provide with creative ideas. Just holler at us, send us a brief and we will start working. 
We're a talent pool
Berghs Studio can take on clients that are not ready to work with for example big and established agencies. And work as a second brand to networks. Incubating clients for the future. 
(Or a second brand :))
We're in the center of it all
Berghs has always been at the forefront of our industry. Driven by the energy of young creatives and sharpened by the most curious minds in our industry.
We can help you with everything from branding, video, social, digital, and more.
Branding Consultancy
We love the challenge of distilling your personality and values into interesting wordmarks, logos and design stimulus.
See how by introducing 'the human layer' we instantly communicate that people are at the core of the Novare offering.
UX Design & Live Events
We love helping brands connect with their audience though great UX, inspiring events, and live-streaming
See how we took a traditional graduation event and turned it into a live-streamed online festival of creativity.
Video Production
We've helped brands communicate their essence through animation, motion graphics, sound design and all aspects of video.
Watch how we help kickstart an Internet of Things revolution for IoT Sweden by highlighted the strengths across all areas of Swedish culture.
Digital Creative
We love creating web and app experiences that push your digital properties to be more effective and interesting.
Watch how we gave Max Factor's website a sophisticated Scandinavian makeover optimized for screens big and small.
Growth Hacking
We're masters in prototyping in the market with experiments that we can quickly test and learn from.
Watch how we gave Gucci the smell of success with rapid-prototyping and hyper-personalization to reach a new generation of consumers.
What our clients are saying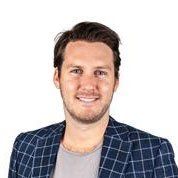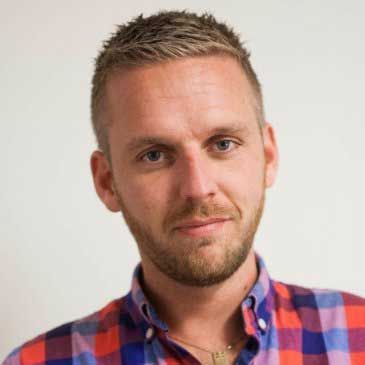 Frequently Asked Questions
If you want to be challenged to do braver, more effective work that gets noticed, we can't think of a better partner than Berghs Studio! We'd get you on the right track in no time.
Because we have access to some of the best and most ambitious creative communication students, we love projects with clients who do work that matters, and who are prepared to challenge the status-quo.
We make sure that your projects are managed and coached by senior professionals in areas like creative direction and production management. This ensures that everything that leaves Berghs Studio is high quality.
We're always happy to chat and to help you find a solution that works. We can offer all kinds of solutions at all kinds of scales – from small student labs workshops, to high end production.
We started it for two reasons. Firstly, we see our mission in helping everyone get better at communicating and we kept getting requested to help on specific projects. And secondly, it's a great way to give students real-world experience and networking.
We like something in the middle. Our teams are uniquely built around projects. But we know that building long-term relationships are the key to building trust and delivering work that make a difference. Those relationships are important to us.
No. Our focus is on projects that are mutually beneficial, not on growing retained business. Our plan is to grow in line with needs of both our clients, and our students.
We love working everywhere! Naturally, we have a very good understanding of Sweden's culture and market conditions. But we're also very good at developing global communication that works well everywhere. We also have an international team that offer a wide range of perspectives and experience.
Absolutely! Firstly, we can offer an important new perspective on their clients work. And secondly, we can collaborate with clients, and existing agencies on projects. Our Studio is just another way to integrate with the communication industry. We complement the industry, not compete with it.
One doesn't exclude the other. Taking interns from Berghs can greatly boost your creative team over a range of projects, while giving students a great foundation.
When you work with Berghs Studio, you probably have a more specific task project you need help with. And because they're teamed with professionals, the results are more focused.
Get in touch