Awards
Over the years, Berghs has been a part of and succeeded in global creative competition challenges. Creative innovation, collaboration and insight-driven communication are in our blood.
Where we've competed: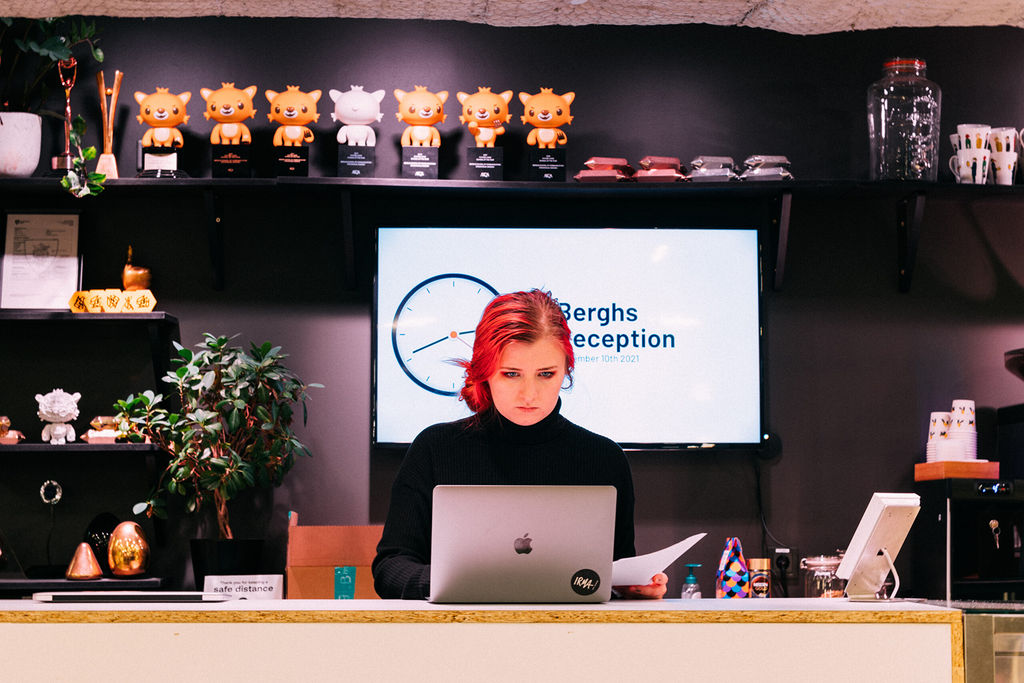 Berghs practices a teaching philosophy called action-based learning. We provide students with theories and tools. Then, we ask them to apply that to practical cases.
Our students take that philosophy to global competitions like Young Ones – the student section of a globally acclaimed award ceremony, D&AD New Blood, Young Glory, Future Lions – and many others. Scroll down to take a look at some award-winning student work from our students over the last 10 years.
---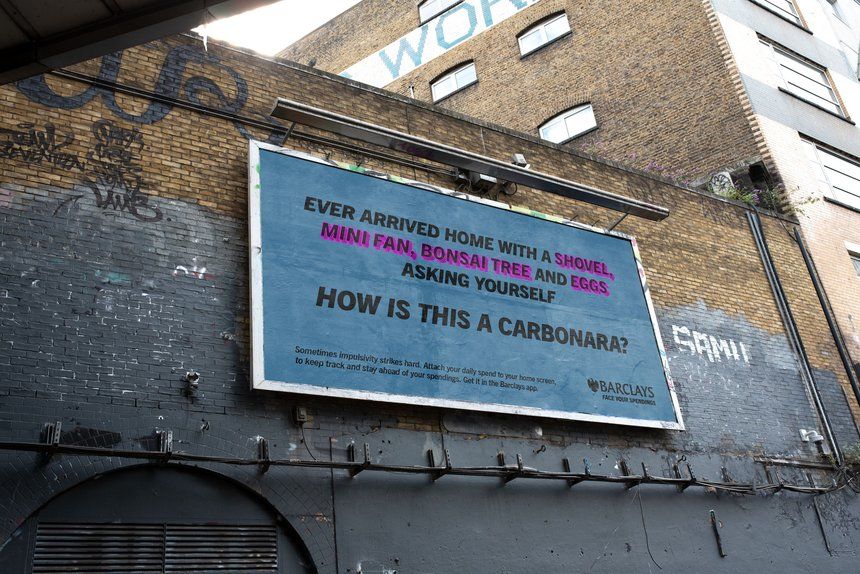 ---
Berghs students are considered some of the best in the world. Click on the years below to see what they've accomplished over the past 10+ years. Needless to say, we're proud.