Berghs to participate at the 2019 Cannes Lions' Educator Summit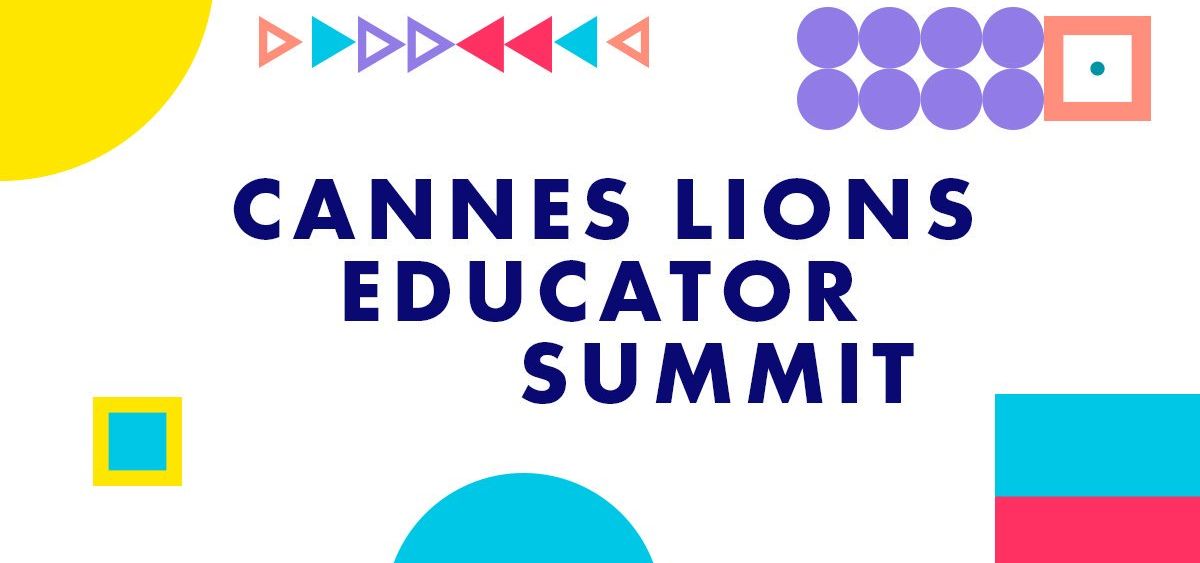 The Cannes Lions International Festival of Creativity is the preeminent global learning and education event for professionals, educators, and students. This year, an all-new, one-week Educator Summit is being launched. Thought leaders and innovators working full-time in higher education from around the world have been invited to attend – 25 in total – and Berghs is one of them.
Skrivet av David Lindh
Juni 14, 2019
Education and the communication industry are at a crossroads, both facing universal challenges demanding agility, responsiveness, and innovation with consumers. Educators and practitioners are currently working together to address the problem. But how? And when can they meet to not only discuss the challenges but join forces to address them? With this dilemma as its initiating force, the Educator Summit is being launched, an effort to unite industry and education in a collaborative, future-facing effort.
The 2019 summit – the first of its kind as well as the first of many more to come – is setting out to build a learning community and encourage collaboration, a chance for leading professionals and fellow educators to share ideas and uncover fresh solutions. Each day over the course of the summit, a content session with the industry will be held, before the half-day summit is held on Friday June 21st. This series of content sessions is designed to establish relationships and share and discuss challenges, before rounding off with tangible takeaways. Industry leaders such as McCann, LinkedIn, and Accenture will also be participating at the event.
Berghs School of Communication is one of the few European schools invited to attend this debut summit, and will join prestigious schools such as Miami Ad School, Louisiana State University, Fashion Institute of Technology, and New York University.
Berghs' CEO Camilla Wallander, who will be participating at the summit together with Joakim Thulin, Head of Strategic Insights, excitedly anticipates the Educator Summit. We talked to Camilla to hear her thoughts in the run-up to the event.
Berghs is one of the few European schools invited to the event. Why is this?
We have an established relationship with Cannes Lions that extends back quite a few years, and have proudly won the prestigious School of the Year award five times in a row, seven times in total. Both Cannes Lions and we at Berghs believe in our education model, and the way in which we work with the industry can hopefully inspire other established universities. Many exciting things are underway at Berghs at the moment when it comes to learnability and setting up structures to accelerate talent. We love to share!
Why is it important for creative schools to participate in the Educator Summit at Cannes Lions?
Learning is more important than ever. I'm certain we will learn a lot during these days and make inspiring new acquaintances. Cannes Lions will involve those individuals responsible for talent development, those at the forefront of the 2019 festival. These are influential people who speak at events, part of associations/councils, social media influencers, etc.