Berghs Launches Courses in Urban Design & Planning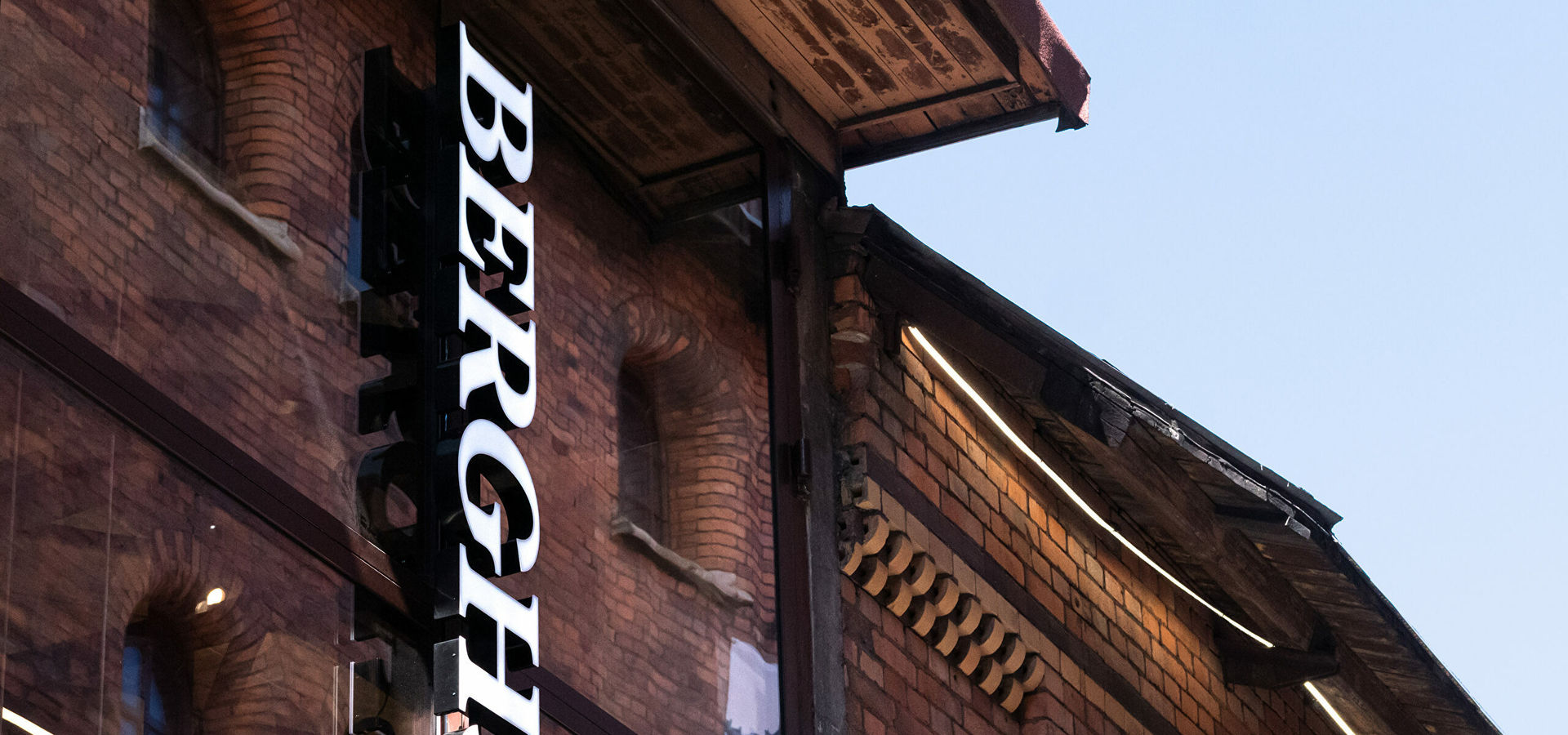 In the past year, Berghs has explored various fields and industries where there is a need for competence and new ways of working. One of these areas is urban design and planning. With the conviction that successful places are built collaboratively, with a clear vision that is activated and continuously maintained, Berghs is now launching several courses within Urban Design & Planning. The courses are designed especially for professionals working in communications, architecture, city planning, business development and project management.
Written by Max Maccarone
May 11, 2022
In meetings and conversations with architects, urban planners, communication professionals and leaders in real estate and property owners, our perception of rapid developments, changing behaviours, and a need for a new curious mindset has been confirmed. There is also a desire for new kinds of processes and more stakeholder interests being involved much earlier in the design and planning processes. The interest in being involved in a city's development has increased and sustainability has become a primary driver of change and of new demands.
"There is a need for an actor who is future oriented, curious, and who thinks about collaboration instead of silos. An actor who lifts different perspectives and activates networks. Someone who is looking ahead and always updating and developing the right competencies based on what the industry needs. Someone who designs flexibility into the city space. We think that's Berghs," says Camilla Wallander, CEO of Berghs School of Communication.
Berghs has examined growth industries with international potential where there is a need for both basic skills and specialised knowledge, where different professions need to learn how to collaborate to solve problems. Through conversations and solving cases in a cross-disciplinary way, a new modus operandi is introduced already during the courses.
"A meeting place, a neighbourhood, a city centre, don't thrive on their own. People must want to create and develop together. There is a need for a curious mindset; primarily the ability to listen and a willingness to understand. We need to work collaboratively across disciplines which is Berghs' forté. I believe that Berghs can take on an active role to monitor trends and transform them into education," says Mats Hederos, member of Berghs' advisory board on Urban Design & Planning.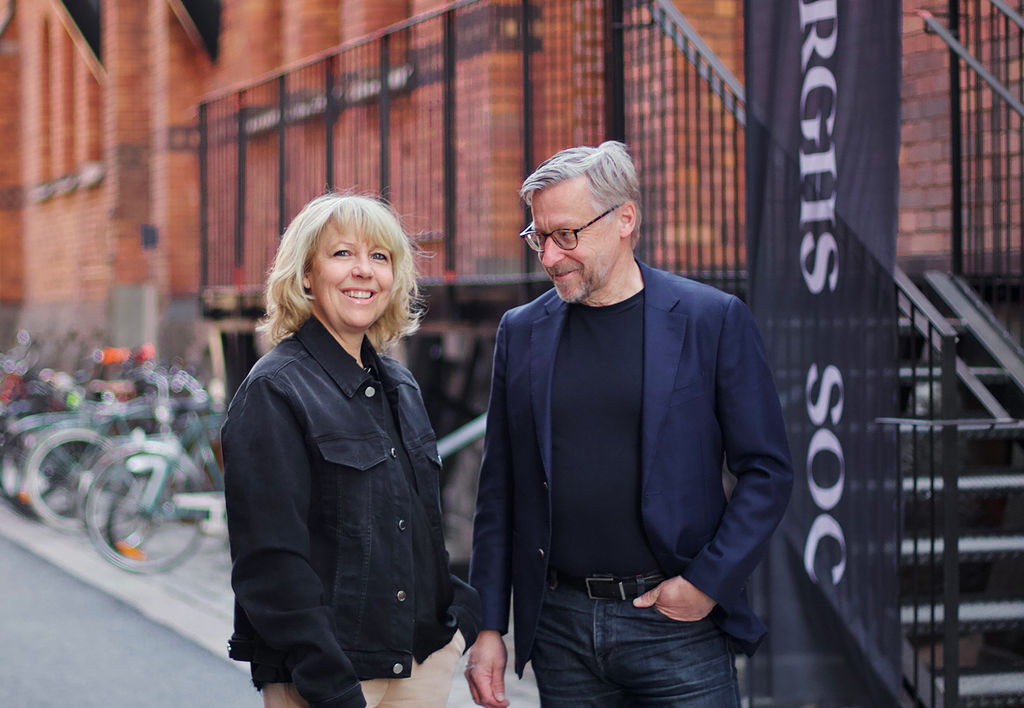 In January of 2022, Berghs established an external advisory board with the purpose of gathering various perspectives and together contributing to the development of relevant courses and programs within the field.
"Our future societies are facing several challenges, not in the least in terms of climate and sustainability. We are going to need to find new ways to design and plan our cities in order to face these challenges and this is where Berghs can contribute with new perspectives and methods," says Jenny Carlstedt, member of Berghs' advisory board on Urban Design & Planning.
As a first step, Berghs is launching five new courses in Swedish while more international online courses and a full-time program in English are in development. The courses will give participants knowledge of how to understand what kinds of cities are in demand, who are key stakeholders, and how people in the cities affect current and future urban design and planning. The courses released in Swedish are:
"Our starting point is human-centred design and we've identified several important challenges that focus on creating attractive environments for people, an increased mobility, and the need to develop sustainable cities. Leading innovation is also incredibly important and we hope to be able to contribute to an ability to visualise and lead conversations on these topics." says Linn Tornerhielm, responsible for professional courses at Berghs.

Read more about the courses in Swedish.