Creative Lights Ukraine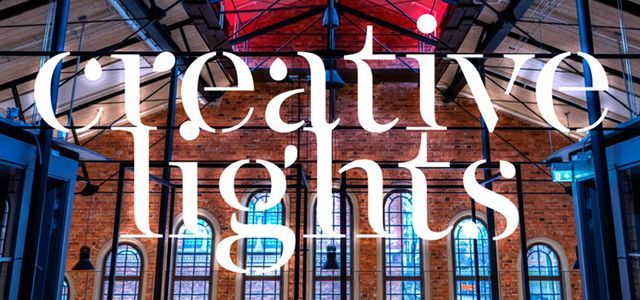 15 juni 2022
Den här händelsen har redan skett.
Tid
08:30 – 10:30
Plats
Bobergsgatan 48, Stockholm, Sverige
Se på karta
How can we better make sure to welcome and take care of the skilled new-coming industry professionals from Ukraine? Welcome to the 2nd session of Creative Lights!
Welcome to this 2nd session of Creative Lights, our newly launched initiative to better network and support new coming industry professionals from Ukraine and welcome them into our industry.
The network has a focus on communications, marketing and agency professionals who have worked for at least a couple of years. In our first session we made sure to share and learn more about how to shape our network and it resulted in over 25 talents joining, such a great inspiring start. We are hoping this network will grow so that we can help each other out more, so pls help us spread the word.
The 2nd session will have a short introduction with a summary from our 1st session for both those who attended but also to make it easy for new comers to catch up. We will have more time for networking and plan to create round table stations with different topics this time, also inviting some more interesting and engaging people from the industry in Sweden to come listen, share and join us.
We will open up the doors and arrange breakfast from 8:30 and the session will start at 9 am and end at 10.30 am.
Warm welcome!
Initiators: Cecilia Forsberg, Telia. Andris Zvejnieks, Stratvise. Emily de Piro, WorkStudio. Tahero Nori, Buddy Company. Camilla Wallander and Linn Tornérhielm, Berghs School of Communication. And newly arrived professionals from Ukraine, Eva Tatarova and Tania Zemlianska.