Berghs Evening Routine: Brexit, how the creative industry is responding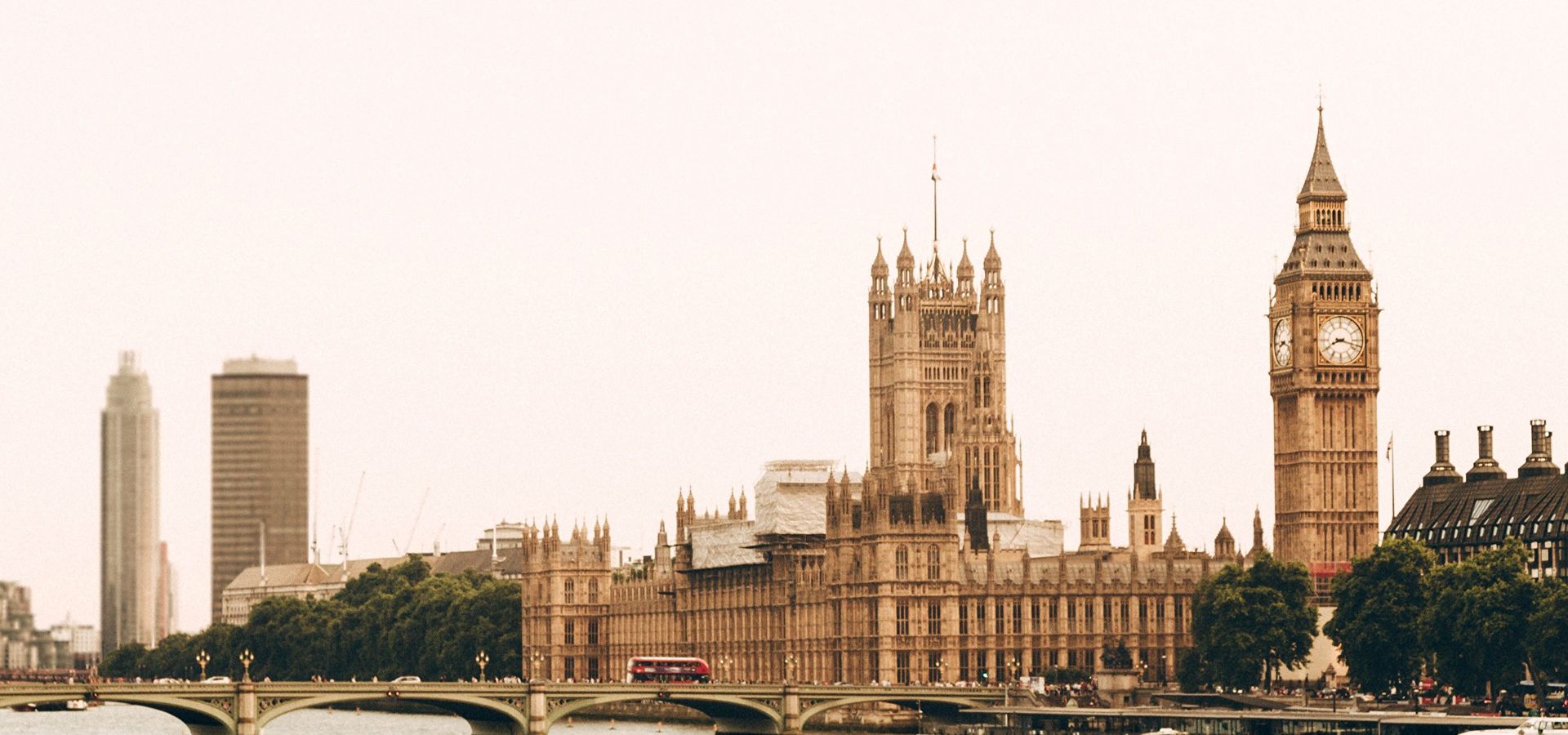 5 november 2019
Den här händelsen har redan skett.
How is the creative industry responding to one of the most uncertain times in recent British history?
Berghs - and our partner school in London - invite you to a talk that looks past the political debate and helps you learn more about the creative industry's response to it.
Two and a half years have passed and Brexit is still making headlines every day. Leaving the EU has proven to be a complicated political process. People and businesses are preparing for uncertain scenarios as the deadline of October 31st approaches. How is the creative industry responding?
Meet Lawrence Zeegen, Dean of Design, and Derek Yates, Director fo Advertising and Brand Design at Ravensbourne University of London.
While visiting Stockholm for a few days, Lawrence and Derek will share interesting cases to illustrate how creative work and creative networks are coping with uncertainty. We'll look at examples from Led by Donkeys, Cold War Steve, GraphicDesign &, Peter Kennard, Me and EU, and more. The presentation will be followed by a discussion. Ravensbourne University of London is Berghs' partner school in the UK since 2017. Based in up-and-coming East London, Ravensbourne is known for being a makerspace with close industry connections and a practical approach to learning. Since 2017, Berghs' students can combine their education at Berghs with a university degree in London via the Berghs Bachelor program.
This is an open event.
Language: English
When: November 5th at 5.00 PM