Become a Berghs certified creative or strategist online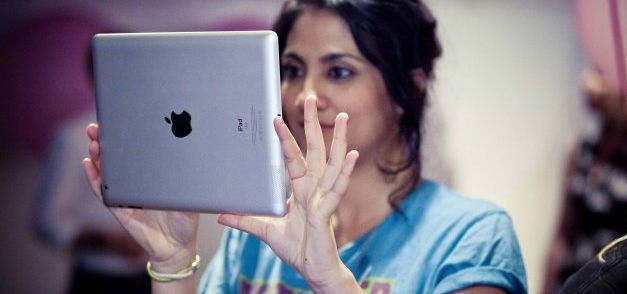 Introducing Berghs Certificate: action-based learning in a new and flexible format. Entirely online. Entirely in English. With real clients, portfolio cases and the best names in the industry – worldwide. For the first time ever you can study at Berghs without even setting foot in Stockholm. It's a way for people already working in the communication industry to gain new knowledge while working.
Skrivet av Berghs School of Communication
Mars 28, 2014
The online education program Berghs Certificate targets active industry professionals who want to boost their careers and consists of 34 weeks of part-time studies including sessions, projects and team assignments. Among the head content providers for the program are notable international names from some of the best agencies around the world.
Program Director of Berghs Certificate, Marco Ortolani, explains further:
"For the first time ever we're really opening up the school for international students. This is as close as you'll ever come to Berghs without having to be there physically. We're very proud and happy about the people who will join us in creating this new program" says Marco Ortolani.
Berghs Certificate consists of two directions of study with different focuses:
Creative Certificate is mainly for young international graphic designers and creatives who want to boost or relaunch their career, gain new knowledge and become leaders of creative processes. 
Strategic Certificate aims at international professionals with a background in marketing or sales who want to become certified communication strategists and successfully manage communication projects and processes.
Read more about Berghs Certificate here.