Camilla Wallander has been Berghs' CEO for just over four years. Under her leadership the School has continued to grow, and been ranked 'the best advertising school in the world' three times at the Cannes international advertising awards. But now it's time for the next step: to move beyond Sweden and make the school's concept firmly international.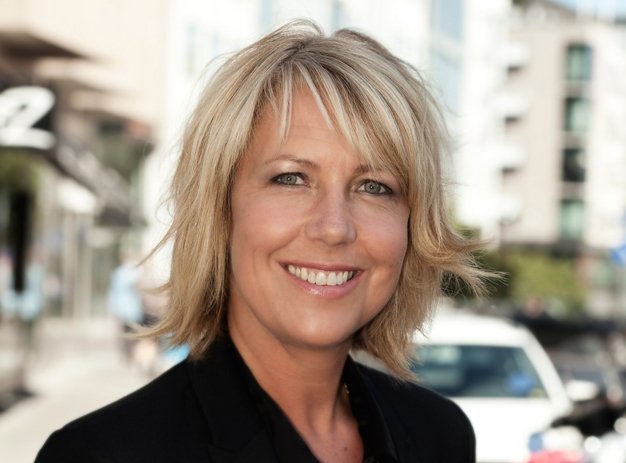 "If we're to keep growing we need to broaden our market and try harder to reach the business opportunities we want to take advantage of. Berghs has strong international appeal, but up to now we haven't had a clear international offering," says Wallander. "We have a lot of organizations asking to collaborate with us," says Wallander. "We carry out customized training for global companies, agencies come to Berghs to recruit during Career Day. We work with AKQA and Google to drive inspiration around Future Lions. We're a magnet for all those people who realize just what an interesting, creative and strong country Sweden is. Today we are looking at cooperating with more schools, attracting more international teachers and growing our online courses. 
Camilla Wallander will move to London in late summer 2016 and live there for a year. The goal of the relocation is to grow new contacts and gain fresh input on how Berghs will grow internationally.
"We believe in collaboration," says Wallander. "We want to team up with the best types of businesses, agencies and schools for us. Then we need to conceptualize and test things out in order to make the final decision – on whether it's London, or Berlin or Amsterdam for example. We're also taking a long-term sustainable approach on deciding if we'll launch independently, through a franchise or via another route."