Berghs reports from Eurobest 2011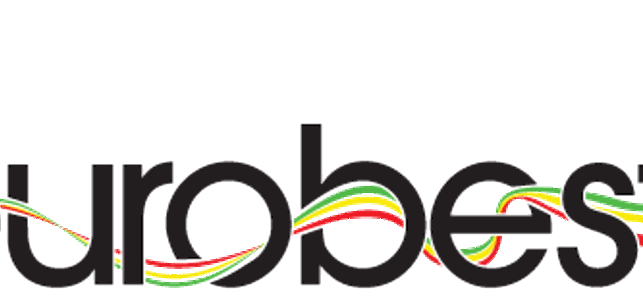 Halfway through the European three-day festival of creativity, Eurobest, Berghs' International Relations Manager Digge Zetterberg Odh reports.
Skrivet av Berghs School of Communication
November 30, 2011
Tuesday, and the seminar line-up offered sessions from amongst others AKQA, Coca Cola, Google and Contagious Magazine. Fellow Swedes Matias Palm Jensen and Robert Lund represented McCann worldgroup in a session on truth in advertising.
At tomorrow's award ceremony, Sweden has great chances with lots of shortlisted entries.
Saatchi's Ariel Shoot, one of the shortlisted Swedish entries, was also mentioned as a great example of how brands can offer experiences rather than just build apps, at Contagious Magazine's trend briefing. 
Collaboration, the theme for this year's Grad Show at Berghs, was a major topic at many of the seminars we saw today, for instance at Leo Burnett's session titled Populism,  which showcased examples such as the EOS project, which of course has been a big success.
Lowe Latin America also gave a great example of collaboration and how great things can come out of it; the Bottle School solved several problems at once by using superfluous plastic bottles to build schools, at a very low cost, and using waste to create something new.
Tomorrow is a big day for Berghs as we will present together with R/GA on the topic "The Future Creative Team". Camilla Wallander, CEO Berghs School of Communication and James Temple , R/GA London, teams up to share their views on how the creative team set-up is changing, and in what ways they, as an agency, and Berghs, as a school, are responding to that.
After that, we will hopefully get to cheer on as Sweden rules the award ceremony.
More from Digge Zetterberg Odh in her blog (in Swedish)