Berghs sets up a summer program in San Francisco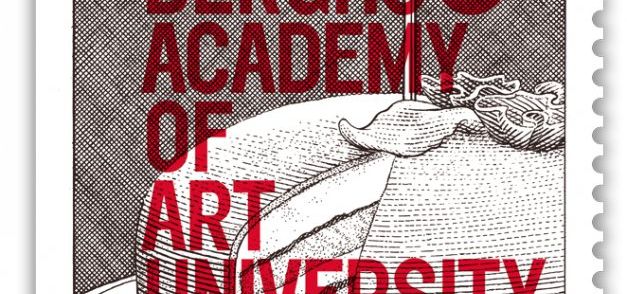 Berghs is going abroad. For the first time ever, Berghs is setting up a summer program in San Francisco. Crammed into 8 intense, mind-expanding weeks, this summer program offers a unique opportunity a group of selected students to work in multicultural integrated groups with real-life cases tutored and coached by industry notables.
Skrivet av Berghs School of Communication
April 3, 2012
Combining Berghs' action-based learning methods with industry networking and personal coaching by leading advertising professionals, this summer program gives you an exclusive start to your international career. The tutors constitute a select group of individuals from some of the best agencies in Sweden and the US.
The students selected, representing all communication disciplines, will work in integrated teams, solving different advertising problems using a strategic and creative approach. Besides working on the two real-life cases, the students will participate in classes and seminars covering the entire communication spectrum – from insight and strategy to execution.
CLICK HERE TO FIND OUT MORE ABOUT BERGHS C/O ACADEMY OF ART UNIVERSITY IN SAN FRANCISCO