Berghs students awarded in The One Show and Clio Awards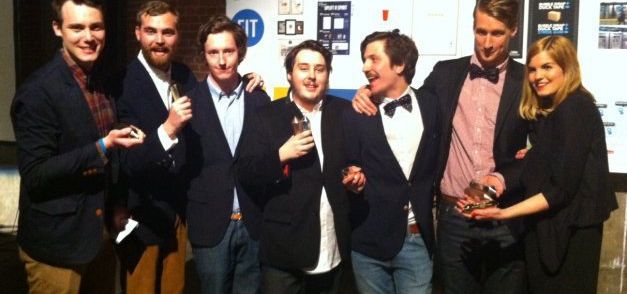 In New York, Berghs students are currently collecting award after award in The One Show and Clio Awards.
Skrivet av Berghs School of Communication
Maj 11, 2012
During the Young Ones ceremony, Berghs students were awarded with one bronze, one silver and one gold. Additionally, some of the students were also given an honorary mention in the Client Pitch. Bronze and silver went to David Alledal and Patrik Beskow for Is it Fishy. The gold was won by Eva Wallmark, Michal Sitkiewicz, Rikard Beskow, Andreas Ekelund and Viktor Jacobsson, for the campaign Death Bet. The same campaign, Death Bet, was also given an honorary mention.
In the Clio Awards, that take place in New York City next week, the students from Berghs will be awarded with one silver and two bronzes. The silver in the category "Integrated Campaign" goes to Daniel Lunde, Patrik Beskow and David Alledal for Made by Waves. Bronze, in the categories "Integrated Campaign" and "Interactive" goes to Michal Sitkiewicz, Eva Wallmark, Kristofer Salsborn and Rickard Beskow for Post from Japan/Visit Japan.
Congratulations to all the fantastic Berghs students!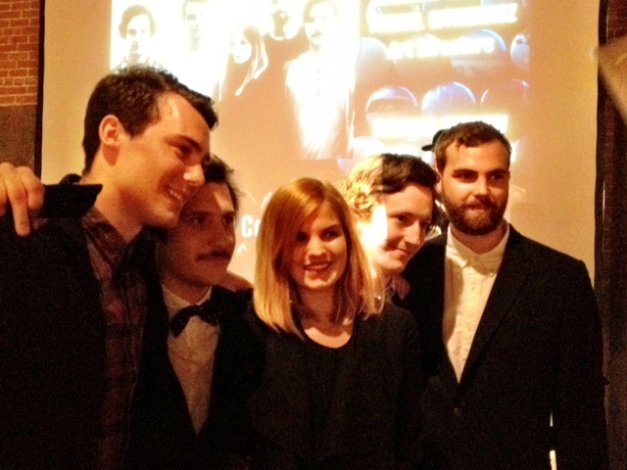 Death Bet
Is it Fishy
Made by Waves 
Post from Japan