Brand X presentation day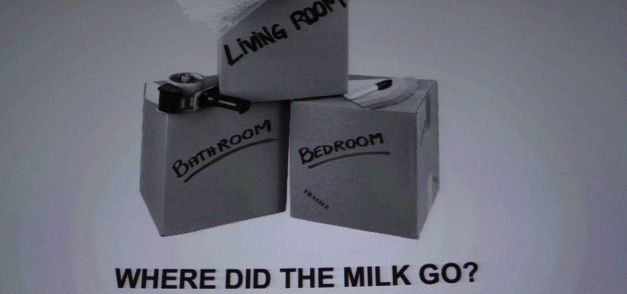 Brand X is over. Today, the students presented the results of their two week assignment for Arla at Filmhuset in Stockholm. The mission was to "Unleash the potential of milk" and 25 groups pitched their unique and creative ideas to the client and jury.
Skrivet av Berghs School of Communication
November 11, 2011
It's been two extremely intense weeks at Berghs. Mixed student groups – with account managers, graphic designers, copywriters, art directors, planners and pr students – have worked around the clock to create a campaign that will get young adults to drink more milk. The brief, "Unleash the potential of milk" came from Arla Foods – a global dairy company and co-operative owned by approximately 7000 Swedish and Danish dairy farmers and the communication challenge was to make milk relevant. 
All groups were given 7 minutes for their presentation and were given a verbal feedback from the program directors. Five groups that gained a little extra attention during the day were group number 5 ("Black milk"), 7 ("Don't forget your inner child"), 11 and 15 ("Check out") and 24 ("Hack life") who all recieved the jury's honorary mentions for their work and pitches.