Four top international agencies, packed into one study program, online.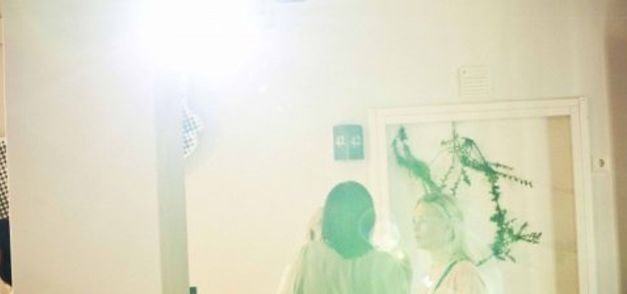 Meet the instructors of Berghs Certificate, a dream team of top professionals from international agencies like DDB, LOWE, OGILVY, AMV BBDO. This special group of "teachers" will train the Creative and the Strategic Certificate students over a period of 34 weeks, starting in August 2014.
Skrivet av Berghs School of Communication
Maj 15, 2014
"We wanted to open up to the international communication industry and put together a team of top international instructors for this program – says Marco Ortolani, Program Manager of Berghs Creative & Strategic Certificate -. We are really proud of this group: they are top experts, representing four leading international agencies, and they will make Berghs Certificate a great program, bringing all of their expertise and their own methods to the students. 
This team has a great mix of experiences from Sweden, but also from the USA and the UK. They represent some of the most interesting communication groups in the world, such as DDB, Lowe, Ogilvy, AMV BBDO. Each one of them will run an online course within the
Berghs Certificate Pogram
, and train and inspire the students through a period of 34 weeks, starting in October 2014."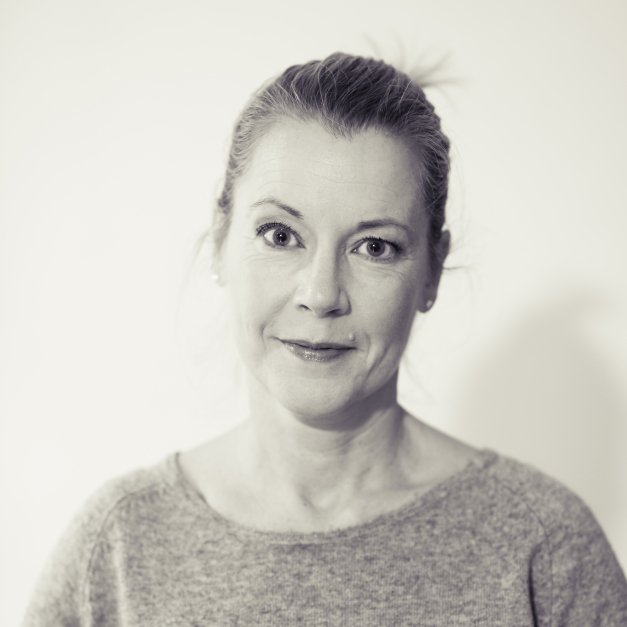 Annika Rehn, Head of Planning, Lowe Brindfors, Stockholm. 
(8 weeks course Strategic Communication)
Annika is Head of Planning at Lowe Brindfors, in Stockholm, and she will direct an eight weeks course in Strategic Communication within Berghs Strategic Certificate.
Annika introduced planning in Sweden in the early 90s, when she was working at Brindfors.
In 1994 Annika was recruited to Hall&Cederquist/Y&R and later relocated to Young & Rubicam Europe, to better serve European assignments out of London. She also had an instrumental role in refining and implementing Y&R's diagnostic brand tool the Brand Asset Valuator.
Annika has also worked for Leo Burnett and run Proventus owned agency Voice. She has planned on the Kraft Foods' coffee and chocolate brands Gevalia, Marabou and Milka, McDonald's and telecommunications brands Europolitan, Sony Ericsson EMEA, and Vodafone.
She joined Lowe Brindfors again in 2007 as Head of the Planning Department with the responsibility for the overall agency development, and she works with clients such as Ericsson, Telenor, Trygg-Hansa, and BMW.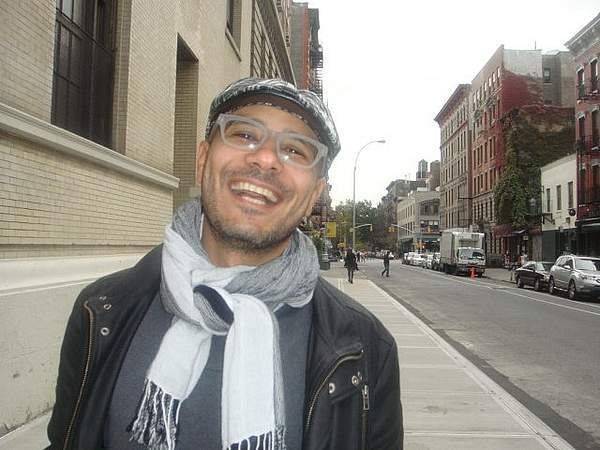 Saher Sidhom FORGE AMV LONDON.
(4 weeks course INNOVATION)
Saher is Head of AMV FORGE + New Ventures at AMV BBDO London. He will direct a four weeks course in Innovation, exploring brand ventures and pushing students to create and prototype new ideas. 
AMV is the UK's largest communication agency. Saher set up FORGE at AMV to be a new technology accelerator with focus on consumer experiences and business ventures. In under 15 months FORGE launched new products, IP/ license deals, and technology patents for clients such as Mercedes, Bit Coin, Aviva, and Resilience.
Outside work Saher is an investor and mentor to startups in the UK and abroad, and a fervent technology and innovation enthusiast, with long experience of teaching at Berghs.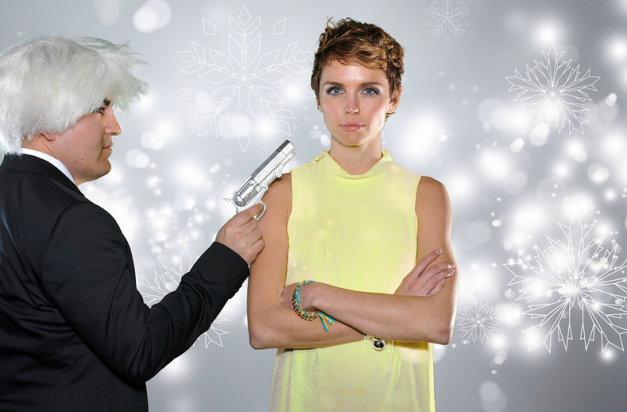 Jaime Harrelson DDB San Francisco
(4 weeks course PLANNING)
Jaime Harrelson is a creative juicer and brand builder with a decade of experience developing powerful positions for Fortune 500 companies, start ups and winemakers alike.
She works as Senior Brand Strategist at DDB San Francisco and she will direct a four weeks planning course, teaching students how to work with consumer insights. Jaime began her career as an advertising strategist, where she could continue her passion to explore, understand, and leverage the world's cultural nuances.
She has written strategies for a variety of brands, from MARS Petcare and Uncle Ben's, to Gallo wines and spirits, as well as Coca Cola, Blue Shield of California, University of Phoenix and the San Francisco Zoo, for which she has been recognized by Jay Chiat and Effies.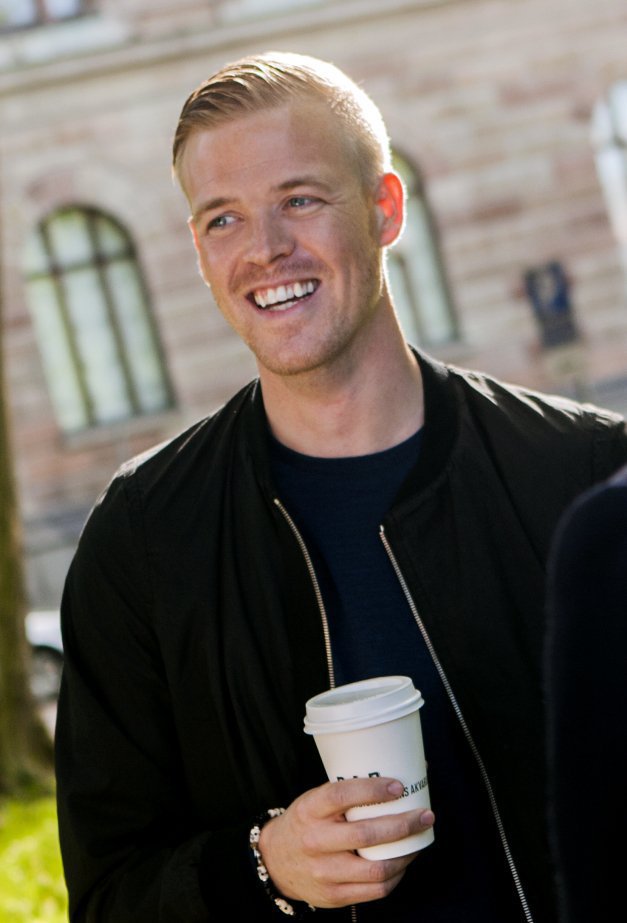 Rickard Villard, Executive Creative Director, Lowe Brindfors, Stockholm. 
(8 weeks course Concept Development)
Rickard Villard has worked ten years within the global Lowe network, the last two years as the Executive Creative Director of Lowe Brindfors, in Stockholm.  
Before adverstising Rickard had a quite ordinary life as a banker. But on a bike ride 12 years ago, a collision with a rampage bus resulted in a serious concussion and a significant career move.
That career move has hopefully not only made Rickard a happier human being but also benefited many brands – including Electrolux, Saab, BMW, Mini, Nintendo, Stella Artois, Unilever, Magnum, Sharp, and Save the Children, to name a few.
Rickard has shared a lot of prestigious awards with these brands – Cannes Lions, One Show, Epica, Eurobest, Cresta, and New York Festivals are some of the best renowned.
After a very productive decade at Lowe, Rickard has decided to scratch an entrepreneurial itch that has been following him since he had his own advertising agency, Sugarhill, while he was studying at Berghs. So after summer he will quit his job as ECD of Lowe and share his knowledge and experience with the Berghs Creative Certificate students over a period of 8 weeks, packed with creative inspiration and tools.
Rickard's point of view.
"There is a new and very exciting world out there and not knowing exactly what will happen next makes it even more interesting. Nobody wants to pollute the world with more crappy advertising, so we need to have good intentions with everything we do and it has to add something beautiful and meaningful to the world. There is so much unleashed potential in people, brands and in society and it is time to set it free".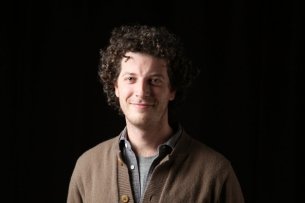 Jordan Berkowitz, Ogilvy New York
(8 WEEKS course in Strategic Communication)
Jordan Berkowitz is Executive Director, Digital Creative Strategy at Ogilvy. He will direct an eight weeks course in Strategic Communication, bringing not only his knowledge but also his network to the students. His course plan includes a very interesting list of speakers from the US and UK, top industry name and experiences that will be the icing on the cake for the Strategic Certificate students.
Prior to joining Ogilvy, Jordan spent 3 years as the Group Director at Undercurrent, a digital strategy consultancy. While at Undercurrent, Jordan focused on the overall growth of the company while delivering comprehensive strategic guidance to clients such as CNN, Pepsi, Ford, GE, and Don Q, Puerto Rico's premier rum brand.
Before Undercurrent, Jordan was a Producer at AKQA, the world's largest independent digital agency, working with Comcast, Coca-Cola, Smirnoff, and GoGo, Aircell's inflight wireless connectivity solution.
Jordan is a fervent believer of technology, not only as a means to deliver experiences and provide utility, but also as a creative pursuit. He seeks elegant solutions to complex problems and relies on the ever evolving idea of "digital" to help address the challenges of some of the world's largest brands.