Learn digital with Join the Carnival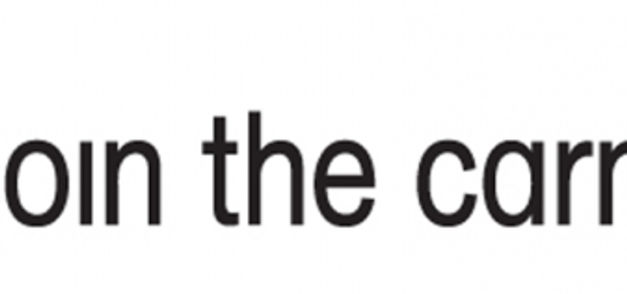 This fall, we're launching a three day intensive course on digital that we call Digital Boot Camp. Peder Rotkirch, digital marketing consultant and Patrik Danielsson, hybrid brand consultant, founders of Join the Carnival are Program Directors for Berghs' new continuing education course.
Skrivet av Berghs School of Communication
Maj 6, 2011
Participants learn how to do the smartest investments in social media for their particular company or organization and how to be "brand social". How do you take responisibility before, during and after the conversation?
Digital Boot Camp 2010from Join the Carnivalon Vimeo.
Visit program directors Peder Rotkirch and Patrik Danielsson at LinkedIn.