Marketing the future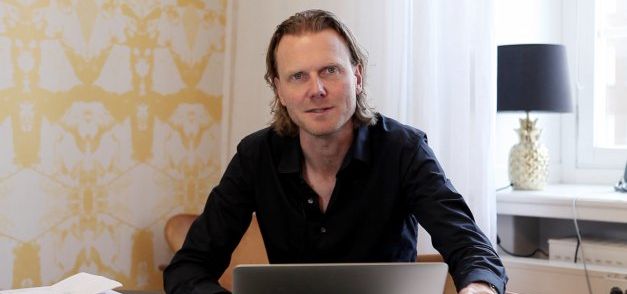 Refuel your creativity, get unique insights into your customers, and gain a real competitive edge. In three weeks. From wherever you want. Sounds too good to be true? According to course director Joakim Thulin, it isn't. Here's how.
Skrivet av Berghs School of Communication
Februari 1, 2016
Within the course Future of Marketing, aimed at communication professionals who want to gain the latest for their own projects or their clients' projects, Berghs will provide you with the very latest marketing cases and ideas from the global industry, deconstructed insights and tools you can apply directly to your own work.
Course Director Joakim Thulin, Head of Strategic Insights at the internationally acclaimed Berghs School of Communication, describes how it works.
This course is all about inspiration. We look at what works and why, all within the context of "According to Berghs", our own sort after Trend Report.  Then we work with the insights and trends to make them part of you, not only something that you saw today and forgot the day after.
The course promises a "unique opportunity to look into the global communication industry and learn from the best experiences and the most successful solutions out there". Apart from being inspired, what do you think is the greatest lesson to be learned at communication departments and for course participants these days?
I think we all recognize the shift towards a deeper integration between the product you sell and the communicative efforts that you make to promote it. But to few marketers really understand the concepts of Growth Hacking and Design Thinking. That new explosive combination of what have always been the core of marketing and the new updated versions is important to learn more about.
Tell us a little about the online format of the course? How do you practice "learning by doing" and interaction between students who presumably live and work in different time zones?
The new global language is social! We start off from day one working with assignments and sharing them with each other. Then you both get feedback from your peers, but you also get to give feedback, what we in the school world calls "Teachback". The time and place thing is not a big problem in this short course, the lectures are video based and we post our assignments so that you can feedback on them when you have the time.  
The three week online course Future of Marketing just kicked off its first class for the fall but there is another one waiting in November.
For more information and to apply, please take a look at the course page.