Taking on Ikea brief at Berghs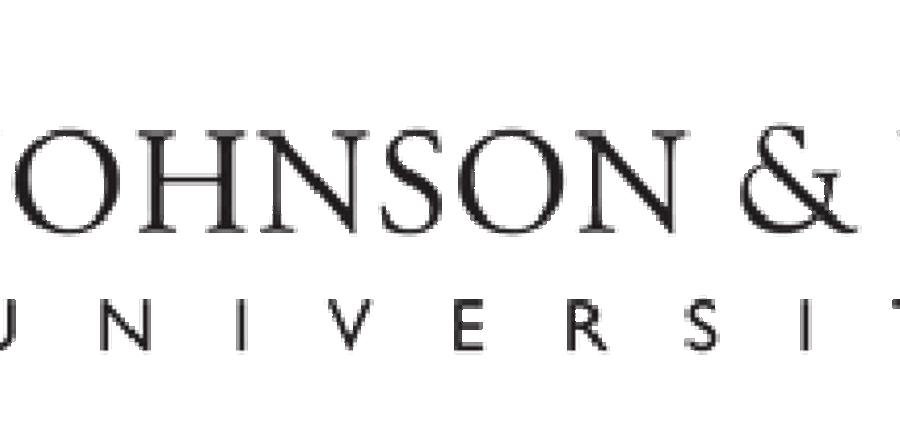 19 students from Johnson & Wales University, Rhode Island, USA are at Berghs for two weeks to take on a brief from Ikea restaurants. Their stay in Stockholm also rewards the students with study visits at Stockholm agencies Prime PR, Lowe Brindfors, DDB and Greatworks.
Skrivet av Berghs School of Communication
Maj 6, 2011
 The brief reads:"We want to increase the number of visitors to our stores and we believe our restaurants can act as a driver for this. Of course we also want to convert potential lunch guests to shopping customers in our stores. We see this is a long term activity and expect effect during the whole campaign period and forward." Professor in Marketing Oscar Chilabato and Creative Director Tom Monahan are joining their students in Stockholm, who are majoring in Marketing, Advertising och Fashion Retail and Merchandise at Johnson & Wales University. Presentations take place at Berghs on June 9th. We're looking forward to seeing the results!