"The magic happens when you start doing stuff"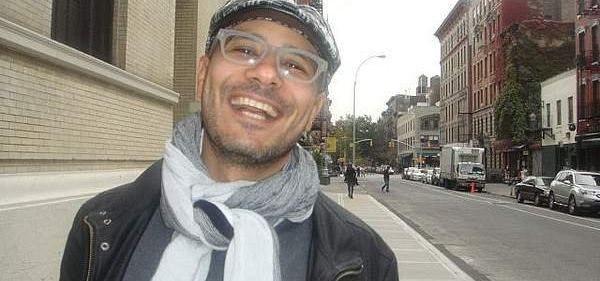 Saher Sidhom, Head of AMV FORGE in London, will join Berghs Certificate in fall and direct a four weeks online course about Innovation. In this short interview abstract Saher introduces his working principles and tells us about the power of making things.
Skrivet av Berghs School of Communication
Maj 8, 2014
Introducing Berghs Certificate
A brand new online education program to be launched in August 2014. Berghs Certificate is action-based learning in a new and flexible part-time format, with real clients, portfolio cases and the best names in the industry – worldwide. For the first time ever you can study at Berghs without even setting foot in Stockholm. It's the perfect way for people already working in the communication industry to gain new knowledge and become certified while working.
Saher Sidhom, 
Berghs Certificate content provider
is an experienced planner, a technology enthusiast with a genuine passion for collaborative innovation, product and service development. He set up FORGE at AMV London to be a new technology accelerator with focus on translating disruptive technologies into new consumer experiences and associated business ventures.
Saher's plan for his Innovation course within Berghs Certificate:
The course's sole intention is to help marketing professionals set themselves up for a tech led future. And to do this they must venture a little and a lot, at least to understand how technology is funded, built and scaled in order to create value. 
Creativity is the most powerful force in business
Jamie Harrelson, Senior Brand Strategist at DDB San Francisco tells us about her view on planning. "The best planners are driven by an innate curiosity and are riduculosly obsessed with learning, they are confident and decisive. Planners exists to make advertising great."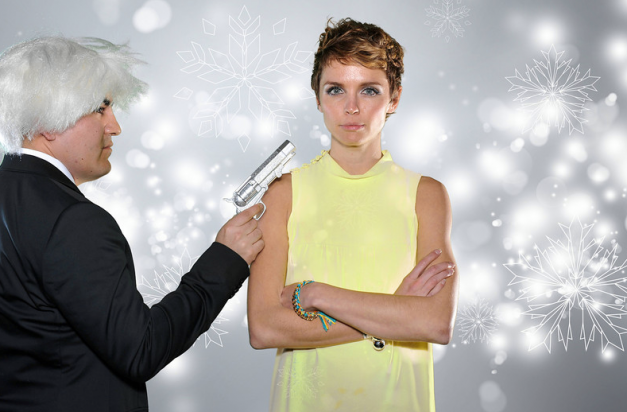 Jaime Harrelson, Berghs Certificate content provider, is a creative juicer and brand builder with a decade of experience developing powerful positions for Fortune 500 companies, start ups and winemakers alike. After a dual degree in French and Political Science led her fortuitously to the front lines of a start up, she began her career as an advertising strategist, where she could continue her passion to explore, understand, and leverage the world's cultural nuances. 
She has written strategies for a variety of brands, from MARS Petcare and Uncle Ben's, to Gallo wines and spirits, as well as Coca Cola, Blue Shield of California, University of Phoenix and the San Francisco Zoo , for which she has been recognized by Jay Chiat and Effies.
Today, she spends her weeks amplifying brands at DDB California and her weekends amplifying her palate with her chef husband. Jaime is obsessed with food, both by nature and by association.
Strategy – the invisible ingredient
Jordan Berkowitz shares his thoughts about strategy. Jordan is Executive Director, Digital Creative Strategy at Ogilvy and Content Provider for Strategic Communication within Berghs Certificate.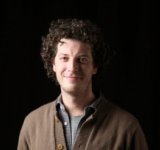 Jordan will direct an 8-weeks course in Strategic Communication for Berghs Certificate, our online study program in English. He is a fervent believer of technology, not only as a means to deliver experiences and provide utility, but also as a creative pursuit. When we asked him to describe what drives him in his work, he said he seeks elegant solutions to complex problems.
Prior to joining Ogilvy, he spent 3 years as the Group Director at Undercurrent delivering comprehensive strategic guidance to clients such as CNN, Pepsi, Ford, GE, and Don Q, Puerto Rico's premier rum brand.
Before Undercurrent, Jordan was a Producer at AKQA and he worked with Comcast, Coca-Cola, Smirnoff, and GoGo, Aircell's inflight wireless connectivity solution.