Wrapping up Berghs c/o Academy of Art University 2012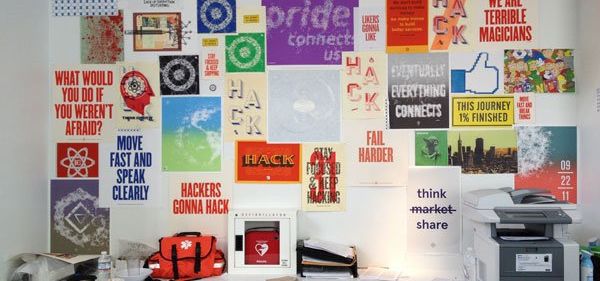 As the summer is coming to an end, so is the exciting time we've spent on the other side of the Atlantic ocean. Time to wrap things up and take a look at what's been going on at the exciting summer program Berghs c/o Academy of Art University in San Francisco.
Skrivet av Berghs School of Communication
Augusti 8, 2012
During early spring, Berghs and Academy of Art University in San Francisco announced that a summer program, offering an exclusive opportunity for selected students to work in multicultural integrated groups with real-life cases, tutored and coached by industry notables, would be offered during the summer of 2012.
It's been eight intense and sometimes crazy weeks for the exclusive group of 17 Swedish, American and international students attending Berghs c/o Academy of Art University in San Francisco. Laughter, late night brainstorming, some desperation, lots of industry visits, hard work and meetings with inspiring industry professionals have all been significant ingredients during the summer and now the program is close to an end.
The final week started off with a pitch for the prestigious client of the biggest project within the summer program: Adobe. The task that Adobe gave to the students was complex, and was about driving relevance and interest for Adobe and their Creative Cloud among "non-core" students. The presentations, that took place at the company's San Francisco office, proved the extraordinary level of insight, courage, brilliant strategic and conceptual thinking as well as impeccable execution that the students have achieved during the summer. The client was, in fact, so impressed that the winning team was asked to return and present their solution to a larger group of Adobe representatives.
But Adobe wasn't the only real-life case or industry touch down. During the program the students have visited both agencies and companies such as Google, Facebook, Goodby Silverstein & Partners, R/GA, Tech Shop, TCHO and AKQA – just to mention a few. Among the many industry notables the students have had the opportunity to meet and share insights and knowledge with, we find for example Pelle Sjönell (BBH LA), Paul Adams (Facebook), Katie Nagl and Heather Barret (Goodby, Silverstein & Partners), Jennifer Colton (Flashpoing PR) and Emmanuel Saccocini (Unit9).
Together with these companies and people, the students have gone through all the phases of a communication project; research and planning, finding the insight, concept development, execution, pitching and launching their solutions. They have learned about sociology, planning, music, design, technology, innovation, apps, chocolate, international business, social diversity, you name it!
These last few days of the program contain, apart from the client pitch, feedback sessions with the Berghs tutors Marco and Digge, eating cake and celebrating, and the whole thing is topped off with a big event on Thursday evening where the students display their work to the industry, the press and of course curious fellow students, friends and family.
The students have documented their time within Berghs c/o Academy of Art University San Francisco through their blog, where you can more about their adventures, struggles and success. Also, take a look at the students' pinterest.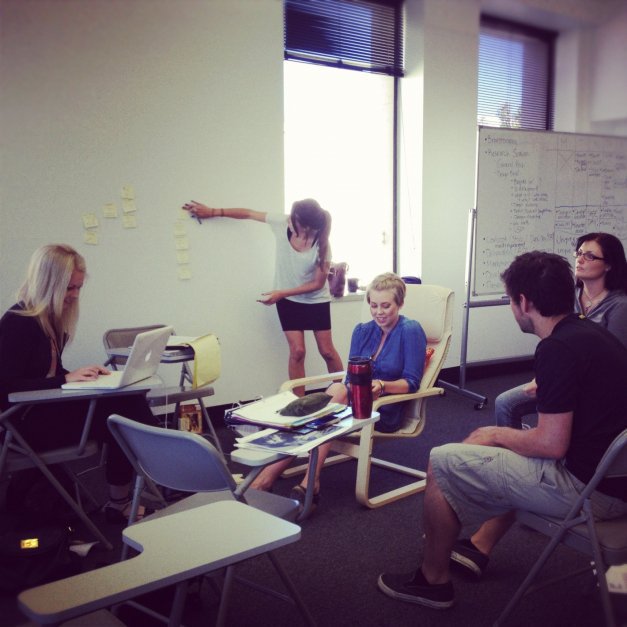 Brainstorming at Academy of Art University in San Francisco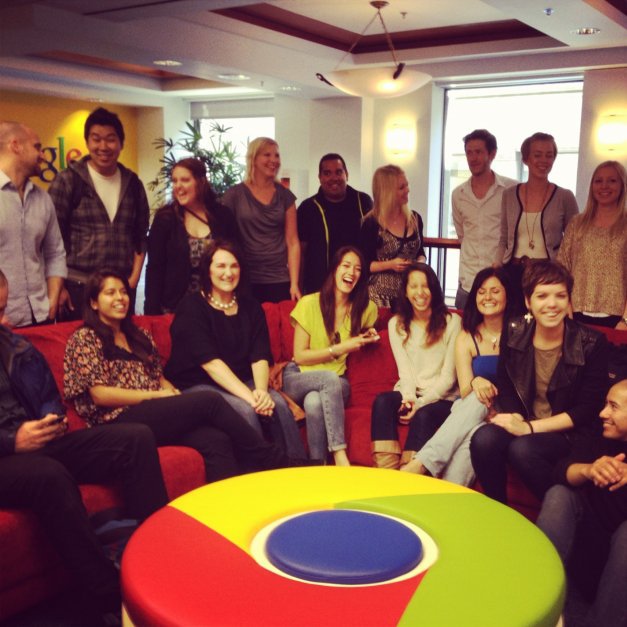 Industry visit at Google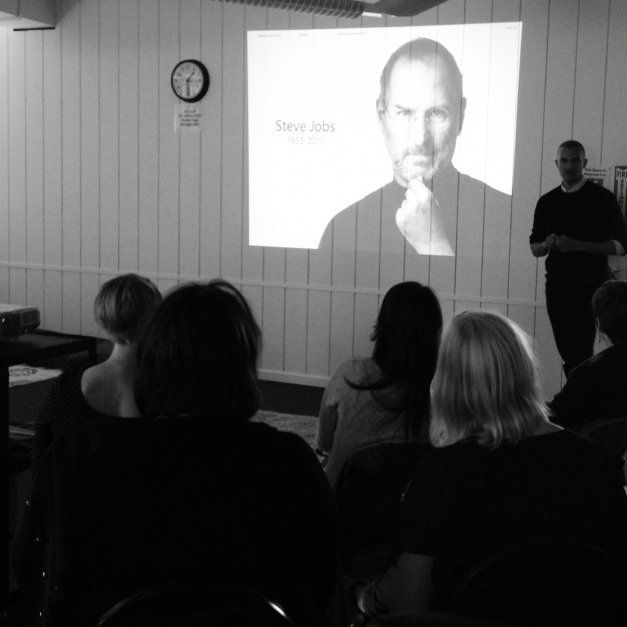 Berghs' tutor Chistopher Waldekrantz talking to the students about team work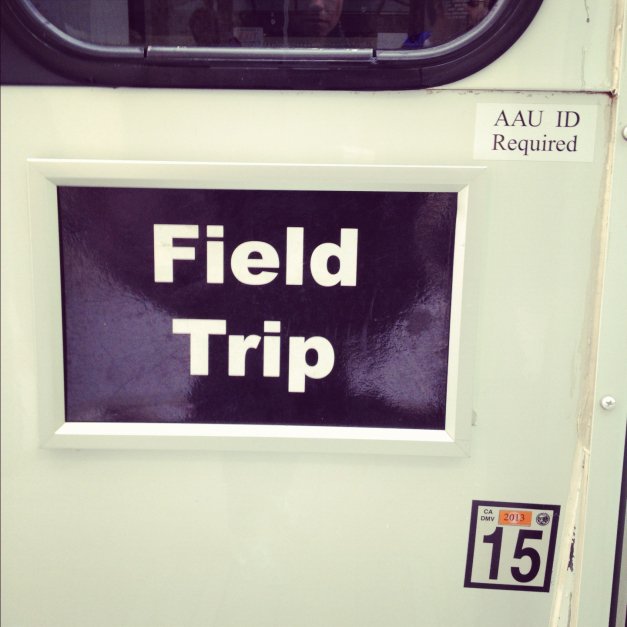 Off to yet another industry visit!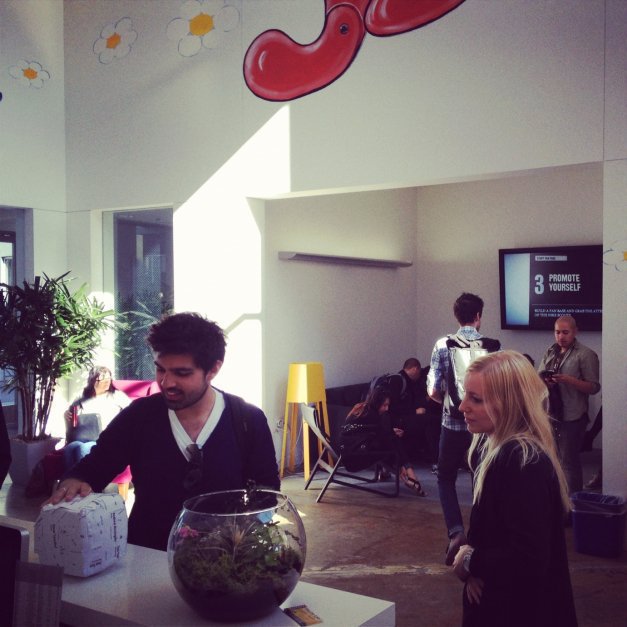 … this time to Facebook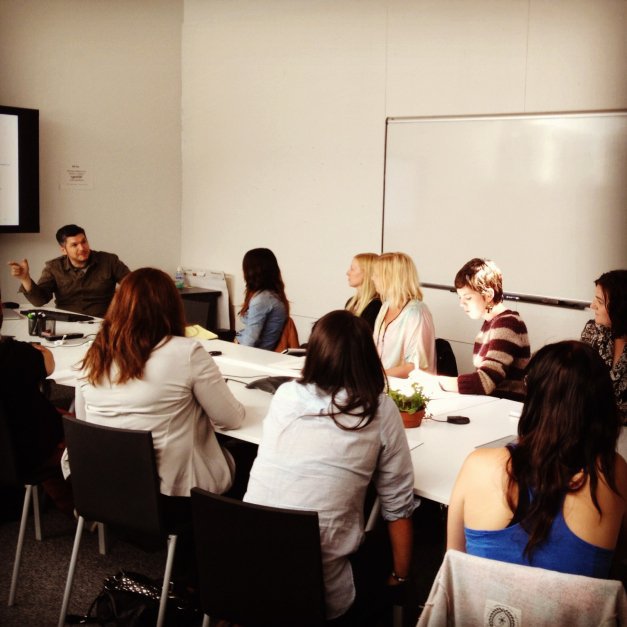 R/GA's Mark Shewmaker discussing collaboration and how to get a job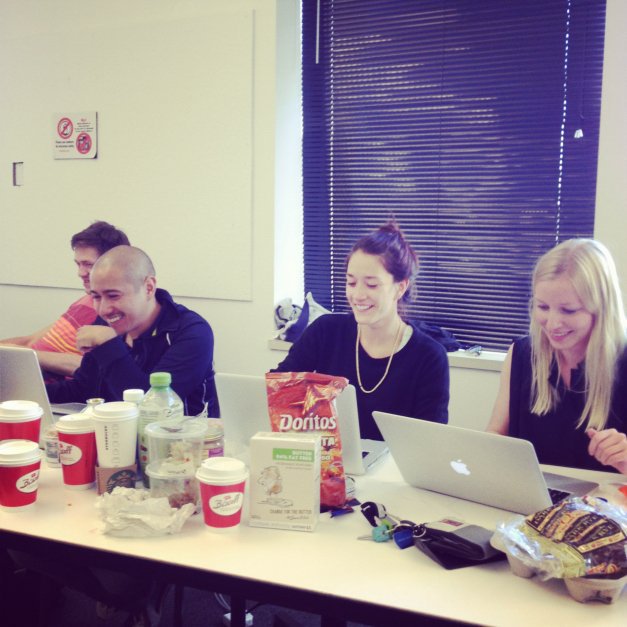 Time for breakfast!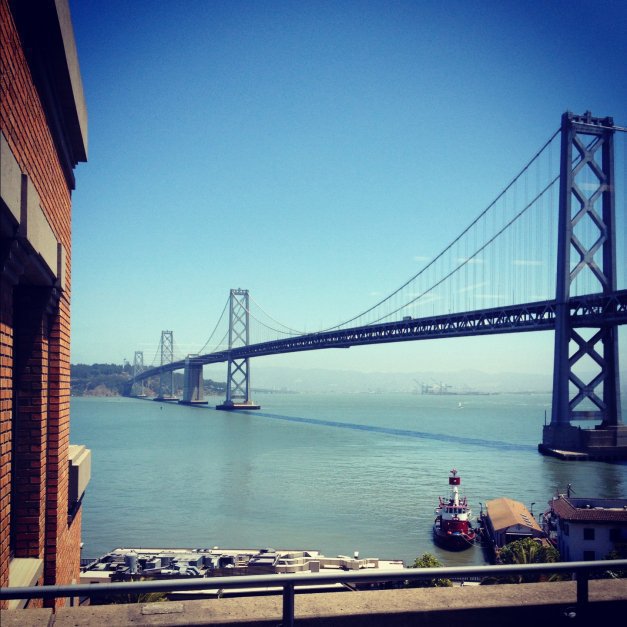 Inspiring view from Google's office in San Francisco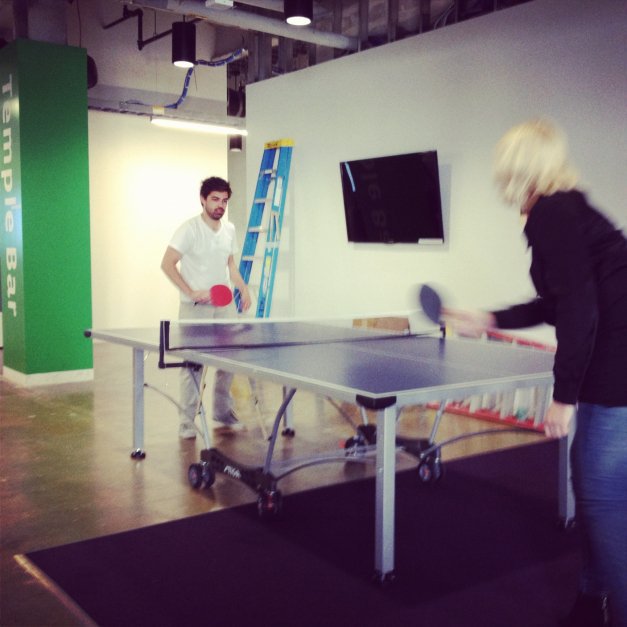 Taking some time off at Facebook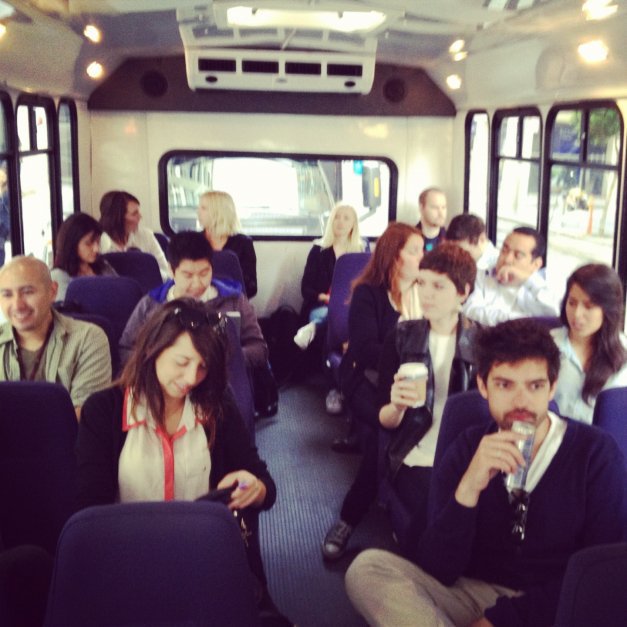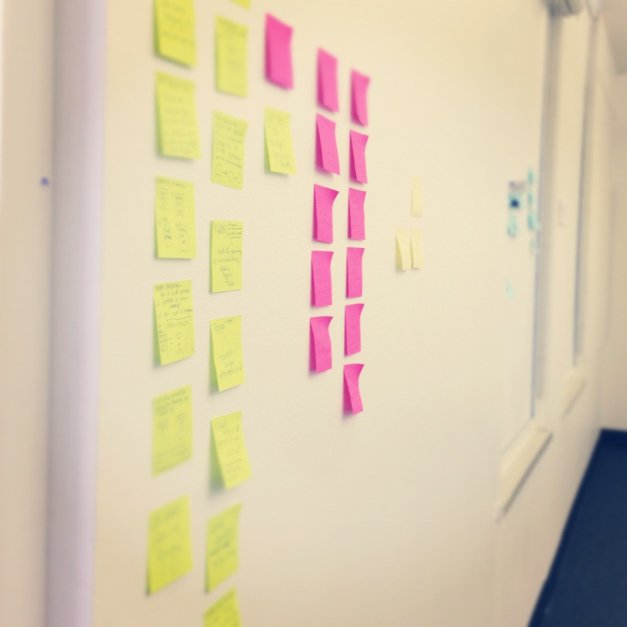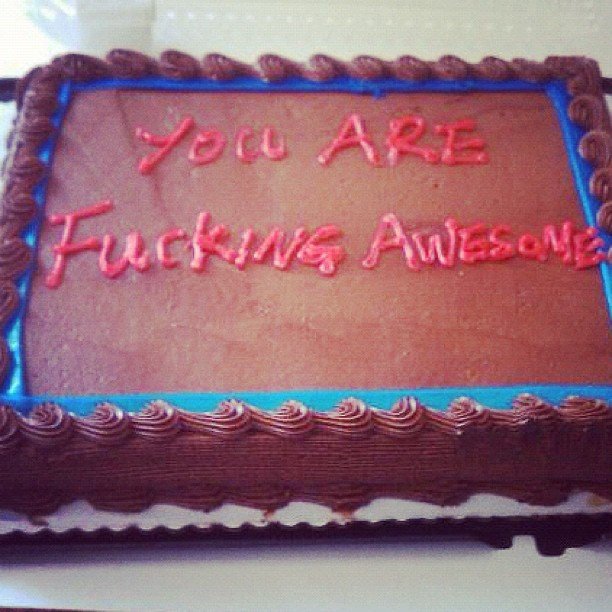 A cake with a message