Heading home from Eurobest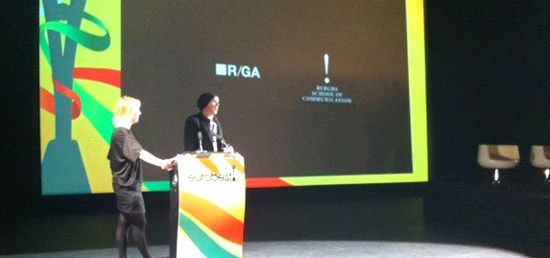 After three full days of seminars and meetings, Berghs Internal Relations Manager Digge Zetterberg Odh returns to Sweden with her head full of inspiration and pockets full of business cards from new interesting friends.
Skrivet av Berghs School of Communication
December 1, 2011
At the last day of seminars at the Eurobest Festival, it was time for Berghs and R/GAs session on the future creative team were CEO Camilla Wallander presented together with R/GA London's vice president and executive creative director James Temple, sharing their views on what skill sets will be needed in the future and how we need to be prepared for that. The seminar got a great response and the twitter-savvy audience were very generous in expressing their appreciation.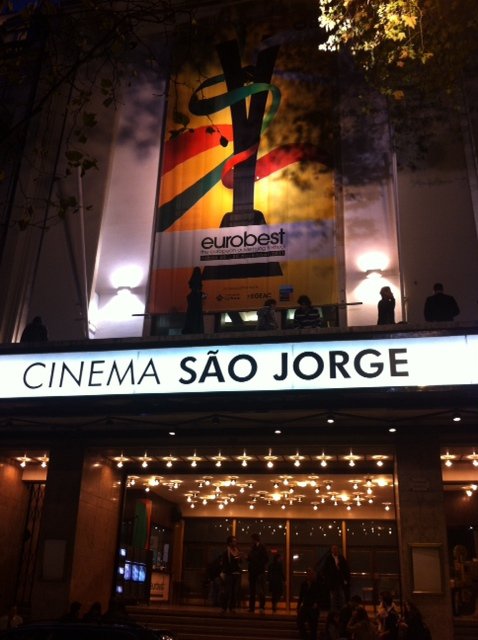 The Berghs and R/GA session was followed by a very inspiring and interesting session by Japanese Creative Lab Party, themed Do not make  Waste for another Waste, basically meaning don't make bad advertising for bad brands- go further. Party's co –founder and Creative Director Morihiro Harano sped through a number of great things, with their much awarded NTT Docomo commercial perhaps being the most well known in this part of the world. 
Now all there is left is to see whether Sweden will bring home some metal. Chances are looking good.