Webinar: Perfect your portfolio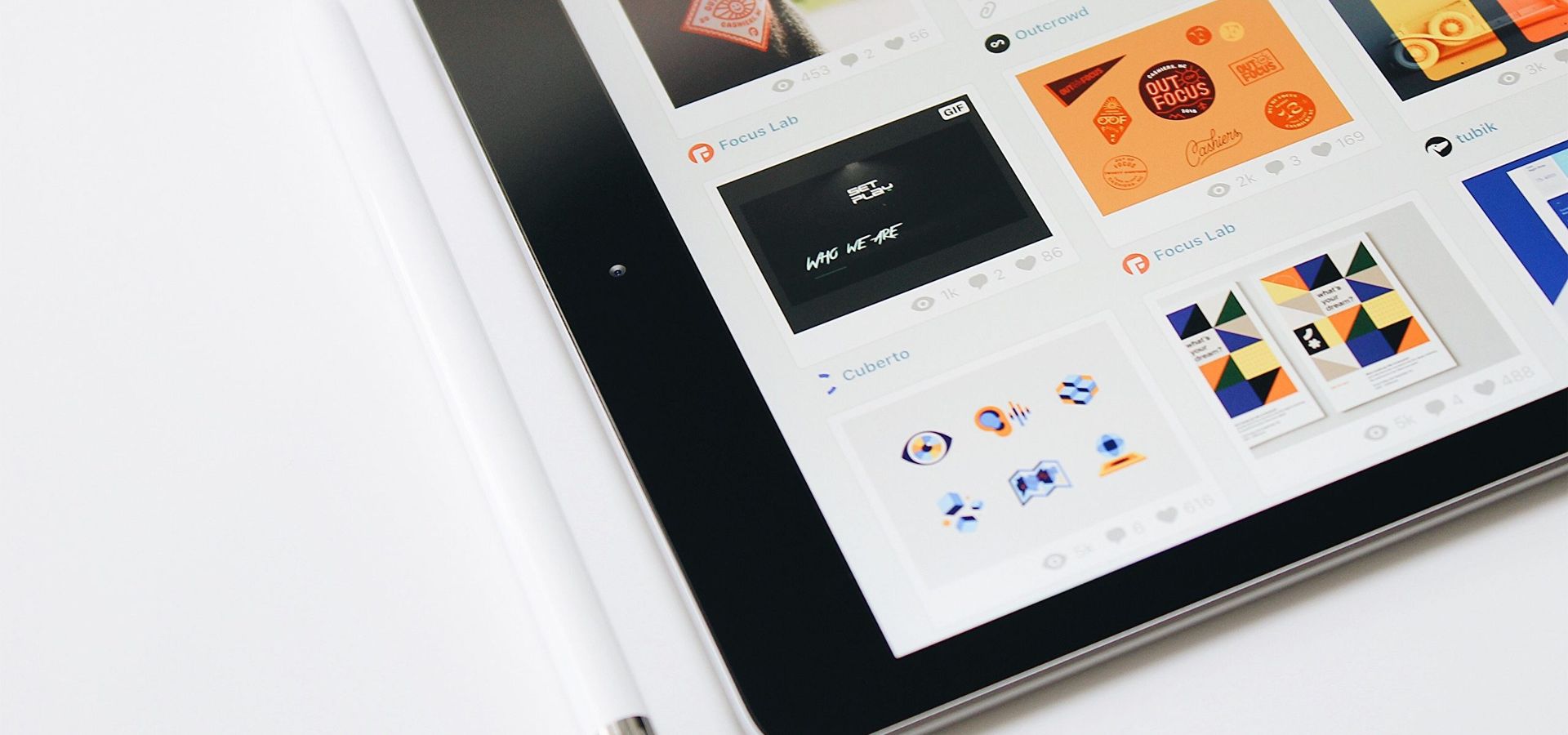 20 november 2019
Den här händelsen har passerats.
The perfect portfolio is like the perfect vacation. They're both difficult to organize, and your friends always seem to have better ones than you have.
But we can help. Join our live webinar to get advice about what makes the perfect portfolio – one that helps you land the job you really want. Plus, you'll discover why the Advanced Advertising Course– our own 15-week intensive portfolio development program – just might be your secret weapon.
Tune in for an online session with Adam Horne, Director of Berghs Studio, former Art Director at international advertising agencies.
This is a free 40 min session in English, followed by Q&As. Sign up for the event here, you will receive instructions on how to connect one day before the event.
Application to Advanced Advertising Course spring 2020 closes on November 27, 2019.
Berghs School of Communication,
Future Lions School of the year 2009, 2010, 2014, 2015, 2016, 2017 & 2018.