Is the Creative Director's role becoming redundant?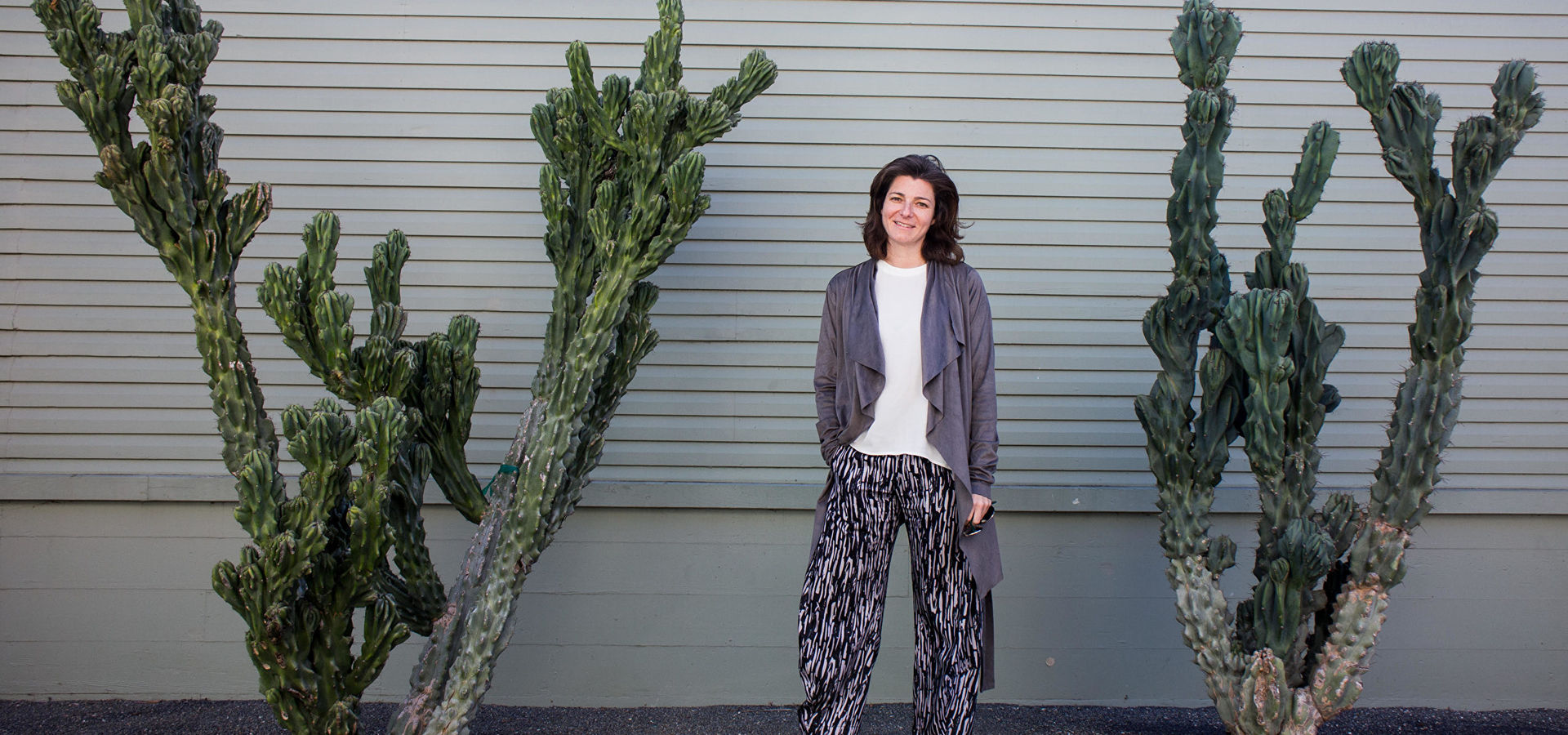 The Creative Director of Berghs, Christopher Waldekrantz, went to Los Angeles in the spring of 2017 to visit 72andSunny and get a closer look at their program that pushes the boundaries of the creative industry in general and the role of the CD in particular. Back in Sweden, he asks himself: is the CC the new CD?
Skrivet av Berghs School of Communication
Oktober 3, 2017
In the international advertising world, 72andSunny are well known, not least because they have been named "Agency of the Year" by Advertising Age/Adweek and been listed as one of the world's most innovative companies by Fast Company. Their initiative 72U – a kind of platform and creative residency for cultivating new ways of thinking, creativity and diversity – was what drew Christopher Waldekrantz, the Creative Director and communications manager of Berghs, over the Atlantic to meet the founder Maria Scileppi.
In this post, Christopher shares his thoughts and impressions from the visit at 72U, and ponders how the creative industry of the future can – and maybe should – be shaped.
In Christopher's own words:
What can the communication industry in general, and the agency industry in particular, learn from what happens in a conference room full of spoken word artists, drag queens and coders? That's perhaps the one questions I hoped to get answered by visiting 72U and talk to Maria Scileppi, the founder of this program that starts three times a year and takes place in one of the conference room at 72andSunny in Los Angeles.

72U is described as the reputable agency's program to "give back to the creative community". The group, selected for their multifaceted creative skills among the applicants to the program, are gathered to collaborate, create, drive and execute a project during 12 weeks. The project entails everything from the creation of the brief, to idea and production. The program underlines "diversity" – they want to find other types of creatives than the traditional ones and 72andSunny describe the project as "a creative residency designed to open people up to new ways of thinking, collaborating, and tackling modern communication problems"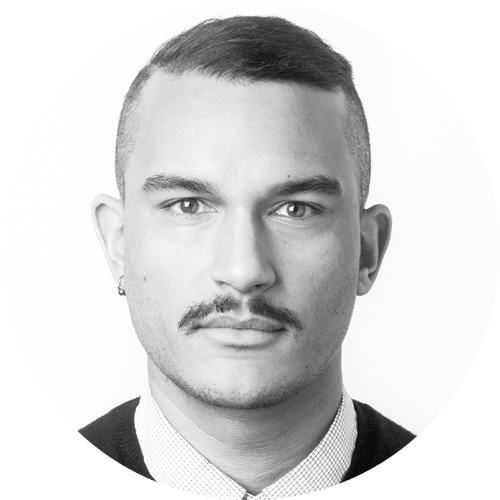 Every individual program is designed based on what happens within the group, and on the skills, competences and interests of the participants. It's about thinking big, daring to take creative risks and creating something that makes a difference within the culture.
I wanted to experience with my own eyes and ears how this small hub goes about creating processes to harness human talents in a new arena. The participants, I soon find out, have very diverse backgrounds: one is an engineer, one is a "Comedy Queen" (a drag queen with a comedy repertoire), one is a spoken word artist, another is an influencer on Youtube etc. What they all have in common is a passion and drive that made them super-talents of their niche, and that none of them have any previous experience of the communication industry. In that way, 72U becomes a passage for these individuals to use their talent in a way that sells."
I expected to see models and processes, control and leadership, but I was met by something entirely different. In this creative bubble that is 72U, it is the soft values, not the hard ones, that dictate how things should be done, and when. Every day starts with a ten minute meditation, followed by a micro lecture by one of the participants in the program. That is a way to check in and give focus to the task, explains Maria Scileppi. It's also an effective tool for the participants to be the expert on something every tenth day.
Maria tells me that during their time at 72U, the different groups have worked together to create everything from art exhibits, gigantic murals, pop-up parks and installation and–right now–a documentary with accompanying empathy game. The key to get these diverse individuals to create something together starting with the individual talents is not creative direction, as I believed, but something different. Something that adds more value than quality assurance.
In normal cases, the creative processes that we in the industry have gotten to know, there's a creative director, (CD) who approves, develops and assures the quality in a delivery. This person is expected to know everything from business goals, strategy and leadership to typography and headlining. It is a role that few can master. typically, you become a CD after several years in a creative position, but this new position contains many elements that the person in question doesn't necessarily have experience of; like leading the team, the culture and personal development.
The question that popped into my question that sunny day in LA was 'is a Creative Director, as we know the role, really the best equipped to lead the future generation of creatives?
Lately, as the processes at agencies have gone from linear and characterized by working in silos, to more agile processes with faster feedback loops, maybe the role the CD currently has is redundant. Could it be that when so diverse talents are working together, a different type of leadership is needed? When many of the young new talents run in circles around incumbent media houses in number of views and social media followers, we need new methods to harness this raw power. We need to go from Creative Direction to Creative Coaching.
What does that mean? A Creative Coach (CC), as the new position will be called, has new focus areas where the most important one is to create an environment where creativity can flourish. That environment is created by comfort, conversation and collaboration. Instead of a creative team presenting their ideas to a CD all nervous and sweaty, the CC is to raises the creative bar through questions and collaboration. The process is transformed from presentation to learning. You develop the team's ability to create strong ideas and increased business value through reasoning instead of developing their ability to guess what the CD wants.
We have heard countless times how annoying the Millenials are. It is said that they don't want to roll up their sleeves and work heard. That they want to reward without the work and that they are borderline narcissistic. But what is often forgotten is that they are very driven by values and their own conviction. Like it or not, they are the next generation, so if anyone should change, it's the establishment. And if we can create an environment where learning and personality are keywords, at least I believe that the creative stars of the future will shine that much stronger with the right guidance and the right conditions.
Long live creative coaching.