Add Ad Women, yes we can!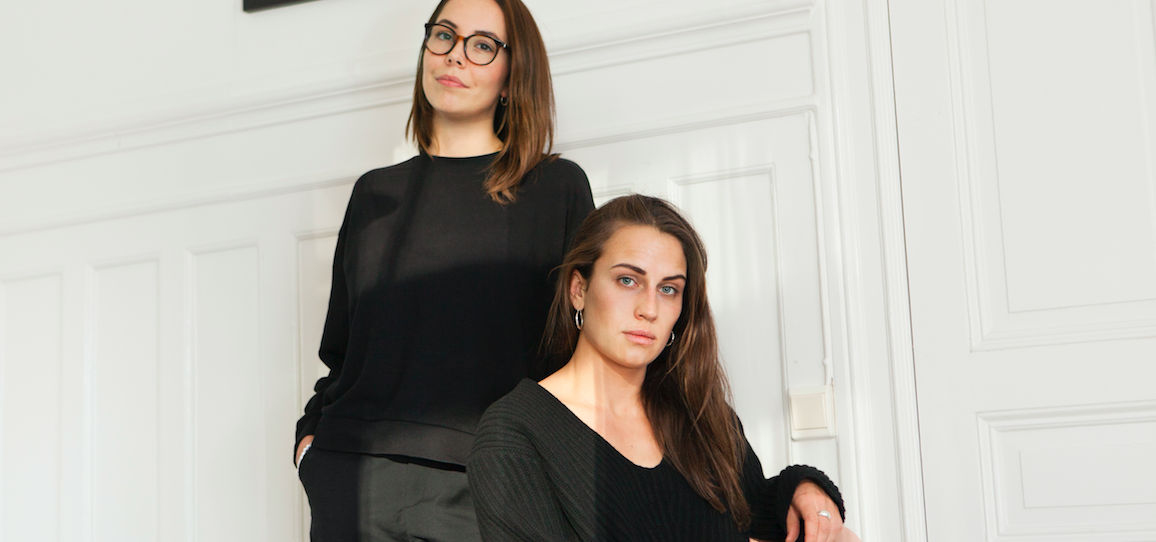 One year ago, former students Johanna and Lina created the search engine Kreatörskvinnor, a register of female creatives that puts an end to the myth that there is a lack of these in the industry. This year, Kreatörskvinnor goes international - with a little help from the industry.
Skrivet av Berghs School of Communication
December 8, 2017
Remember Lina Franzon and Johanna Johansson, Berghs alumni students (today working as copywriter at TBWA Stockholm, and art director at Volt in Stockholm) who created the search engine site Kreatörskvinnor about a year ago? The search engine is based on a register of Swedish female creatives which enabled anyone to search for female brain-power based on profession and number of years in the industry. The project came out as a creative response to a mutual frustration after hearing, time after time, about the "lack of female creatives". Lina and Johanna decided to once and for all put an end to that myth.
One year later, empowered by the #metoo movement in Sweden and abroad, Lina and Johanna wants to start the development of a global site. In their own words:
"But Sweden is not the only country struggling with equality within the business. In the e-mails we received after the launch, many women described a similar problem and the need for a French, English, Norwegian (etc) version of the site."
The goal is to launch the site by the new year, but in order to accomplish that Lina and Johanna must first have it developed. They have to raise at least $17,930 and are now reaching out to agencies to contribute to their kickstarter campaign. Once they have the minimal funds, the two women plan to hire only female developers to create the site.
In Adweek this week, Johanna and Lina describe their goal as "for the site not needing to exist at all".
Do you want to help Johanna and Lina launching the international search engine "Add Ad Women"? Take a look at their Kickstarter campaign and donate today!
Photographer: Adéle Askelöf
Nu lanserar de Kreatörskvinnor
Med Kreatörskvinnor.se hoppas Lina och Johanna kunna synliggöra branschens alla kvinnor: som förebilder, talespersoner och potentiella kollegor.
Läs mer