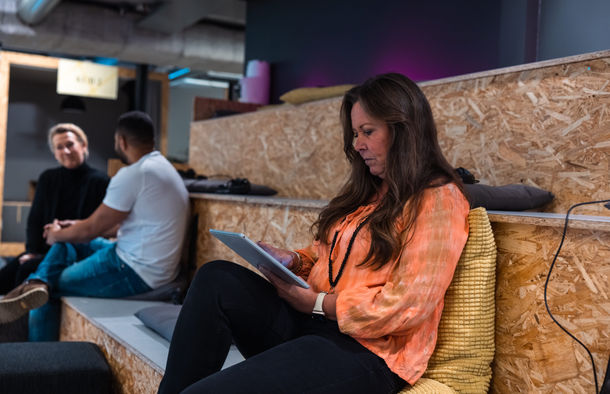 Illustration
Concept development, form sketches to final works
Six to eight finished illustration projects
Portfolio review and career goals
Improve your sketch process, sharpen your tools, your style, and your portfolio. This course is designed to help emerging illustrators raise the bar and prepare for professional practice
5 Mar
- 28 May 2024
Last application date is 8 February 2024
Location:
This is an online course
Course Dates:
The course starts on Tuesday March 5th at 18:00 CET via Zoom. Subsequent lectures to take place weekly on Tuesdays at 18:00 CET via Zoom.
Commitment:
10 hours/ week
Register
You'll learn how to best translate your idea sketch into a dialogue sketch, then into a final illustration. You'll improve your process by working on overlapping weekly illustration assignments and you will be given weekly feedback on sketches and finished work. Over 12 weeks, online, you will sharpen your tools, your style, and your portfolio. 
Course Content
Week 1. Unwrapping the brief. The course starts with a word-list exercise to generate ideas. We introduce the first spot-illustration project and set up work routines for ideation, development, and finished work.
Week 2. Find your strengths. Humour, drama, pattern, colour, and more. The second module focuses on how to best use your sharper tools. We introduce the cliche list, push the first project forward, and introduce the next one.
Week 3. Process of an illustration assignment. The third week focuses on the flow of an illustration project, from start to finish. We cover illustration techniques such as fusion, juxtaposition, and replacement. We share feedback on the final piece from Week 1 and on the drafts from Week 2.
Week 4. Personal voice in projects. We explore style vs story and help you recognize the value of voice in your work. As always, we share feedback, push forward one project and introduce the next one.
Week 5. Resources for illustrators. This session offers a rich list of competitions, websites, conferences, and podcasts to give emerging illustrators solid industry references and a professional benchmark. 
Week 6. How you get paid. This module covers all the less creative – yet critical –  aspects of working as an illustrator  – such as budgeting, contract templates, briefs, and basic project management. As always, class ends with feedback, and a new assignment is introduced.
Week 7. Authorship in illustration. Pitching ideas is a very important skill for emerging illustrators. You'll learn how to make your work shine and how to present it with confidence.
Week 8. Headspace. Halfway through the course, we look back at all the work and match it against our personal objectives. You'll be offered an individual portfolio review to ensure that you are moving in the right direction.
Week 9. Where can people find you? This week covers the essential platforms for designers and illustrators from websites to social media curation and editing. A new assignment is introduced and the course gets back to its former pace with one project to refine and a new one to ideate upon. 
Week 10. Inspiration. A guest speaker shares his/her work, professional experience, and the best advice to help you prepare for professional practice. 
Week 11. Final presentation. It's time to put it all together. All final work is presented before the class, each student pitches his/her work and gives and receives feedback.
Week 12. The course ends with a final round of feedback (individual if necessary) and the revision of any unfinished work, so nothing goes to waste. We look back at your initial individual goals and advise on how to prepare for professional practice based on your progress.
Course Assignments
Projects will be based on varying themes so that students can expand their conceptual skills. The formats may also vary for each project so that students can begin to see their work in new ways. These could include humorous or serious topics, human rights/ environmental essays, lifestyle themes, and more. Illustration formats may include: spots, full page, series-based pieces, covers, GIFs, and written/ illustrated pieces.
Who is this course for
You are a young professional who wants to work with Illustration. Maybe you have some experience as a designer, editor, writer, or photographer. We don't require a formal art school education, but you need familiarity with the creative process and good drawing skills to be able to produce work on a weekly basis. We expect you to be able to do simple layouts and to be able to import and export digital files. Otherwise, most of the assignments can be solved with pen and paper.
Sign up for newsletter
Application and Admission Requirements
Course fee
Fee incl. VAT
38 750 SEK
Fee excl. VAT
31 000 SEK
Local VAT may apply, read more . The currency converter offers an estimate. Final amounts may differ.
Course Director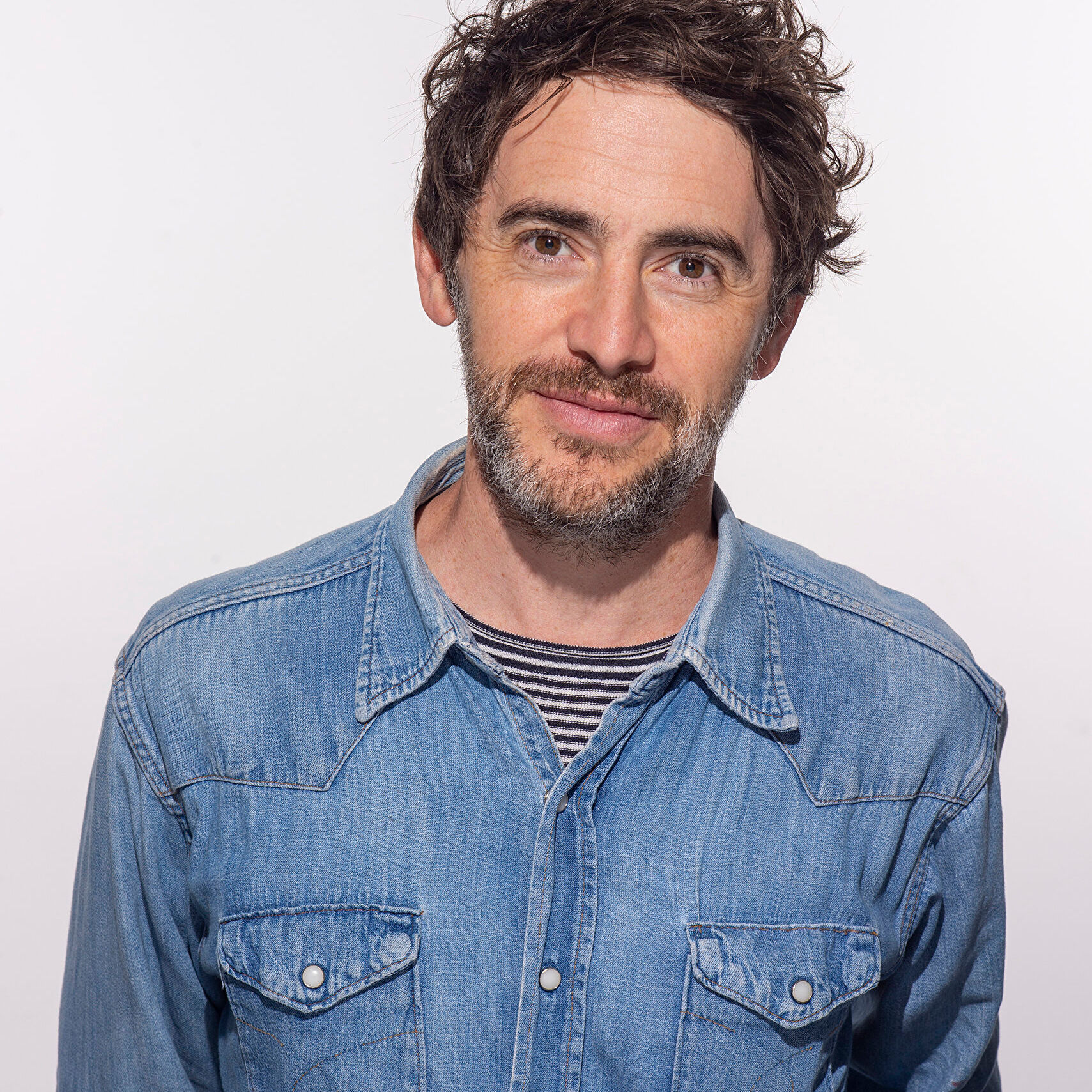 Brian Rea is the former Art Director of the New York Times Op-Ed Page and his award-winning illustrations appear each week alongside the newspaper's column "Modern Love."
Key Learnings
A practical framework and weekly exercises

Six to eight finished illustration projects

Ideation, sketched ideas, and final work
Introduction to professional practice

Instructors' experiences, review of other artists' work, case study project

Group and individual feedback

Portfolio review and career goals
FAQ
You'll find answers to the most frequently asked questions here.
How to enrol
By clicking on "REGISTER" on this page, you take your first step towards enrolling in the course. There are no financial obligations at this stage. We will ask you to answer a few questions about your experience, and only then you will be offered to enroll.
We'd love to see some work samples when you apply. If you have a portfolio, please share the link in the application form. If you do not have a portfolio, you can simply save some work samples in a shared folder and share the link with us. Your Instagram account (or similar) works just as well – if that's where you publish your work.